Tomasz Kowalski - Poland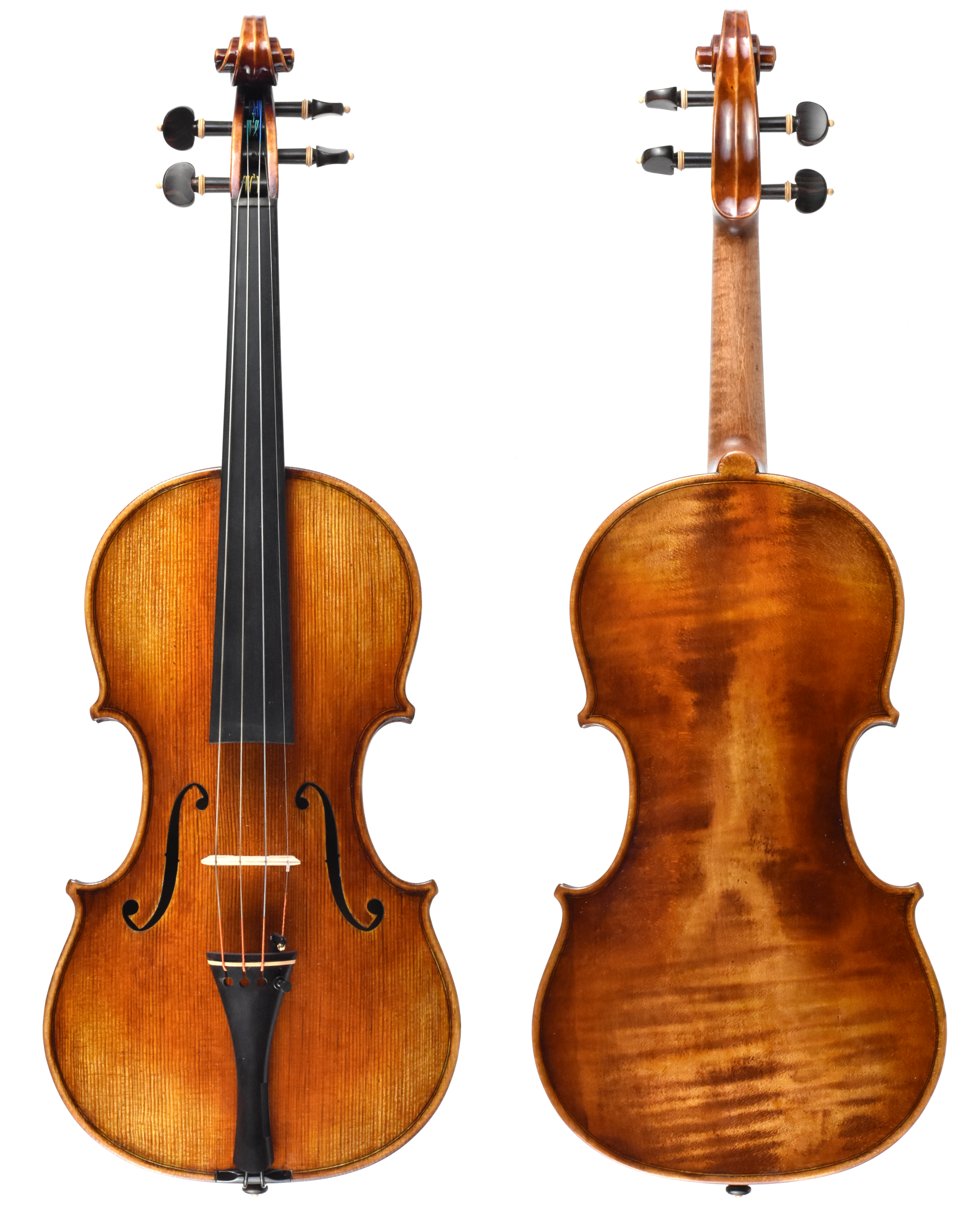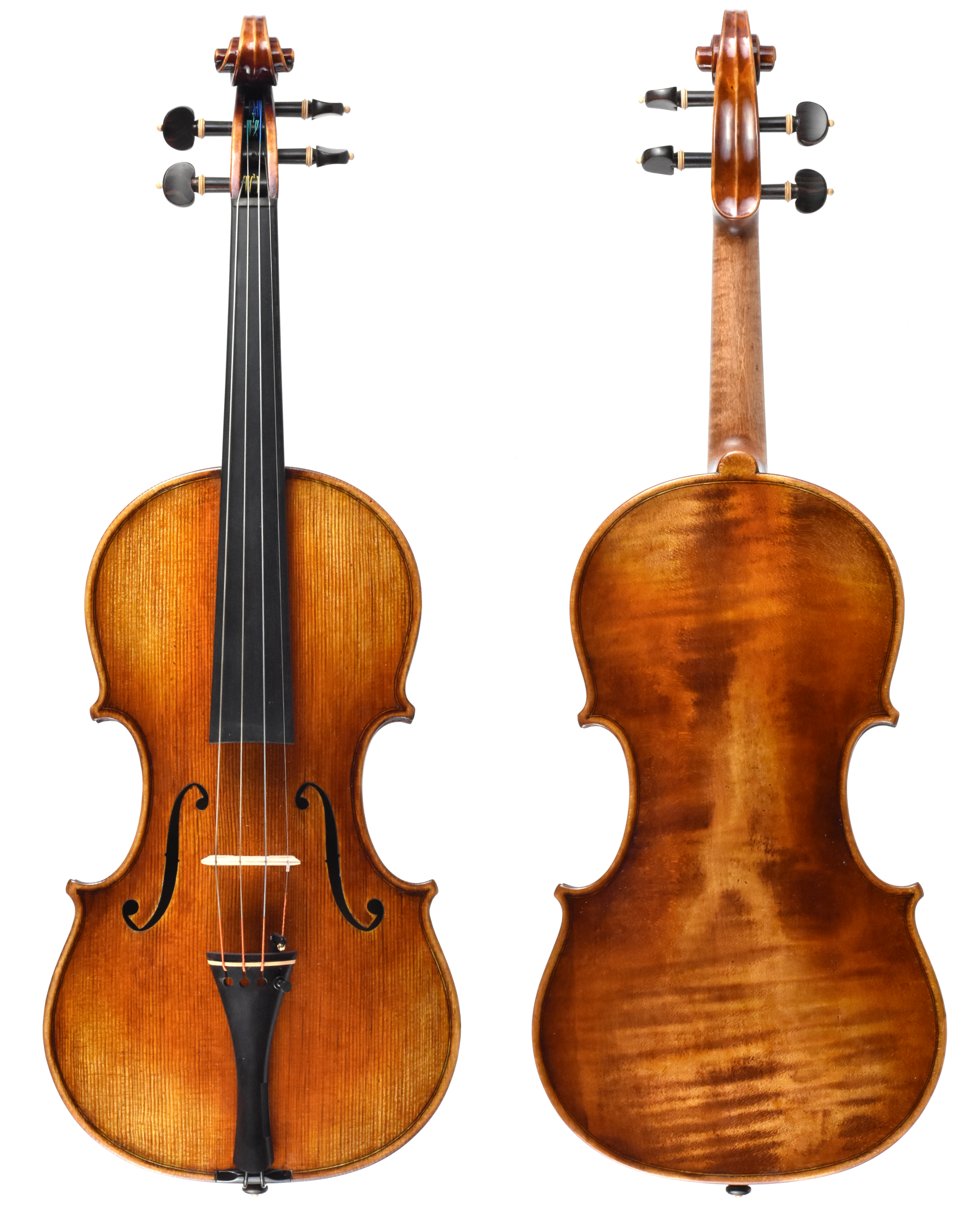 Tomasz Kowalski - Poland
About Tomasz Kowalski Violins:
Initially trained in cabinet-making, Tomasz Kowalski's love for music led him to study under Polish master luthier Jan Bobak. Today, he owns and operates his own workshop in Nowy Targ with his son. In 2014, his workshop was awarded a grant from the European Union to expand and continue creating instruments from the highest quality European woods. He identifies Italian masters Stradivari, Guarneri, Maggini, and Amati as the inspiration for his instruments.
This Violin Features:
Spruce top and Maple back

Ebony fingerboard

Professionally cut bridge

Professional level strings
Your instrument comes with a 1 Year Warranty and Lifetime 100% Trade In Option!
ITEM NO: NKOWAL