Terra Nova Studio Outfit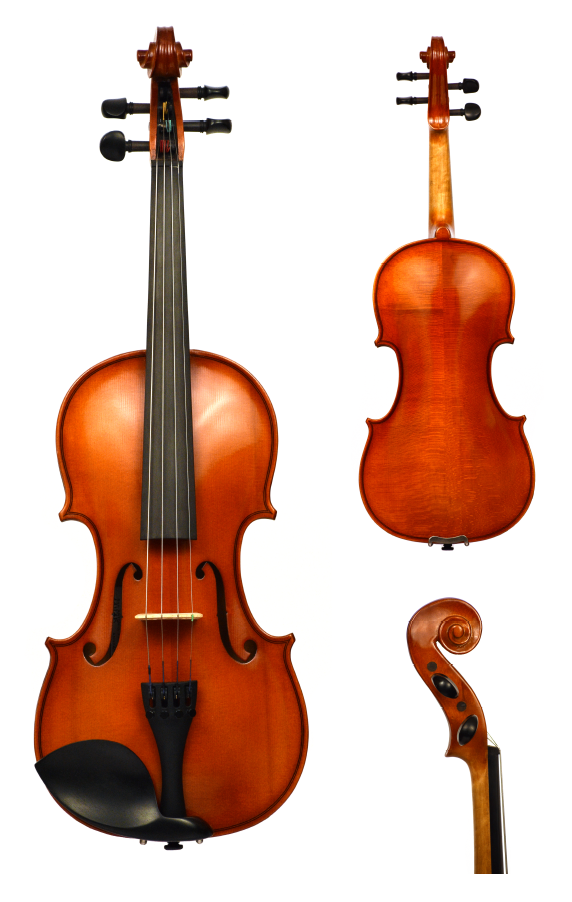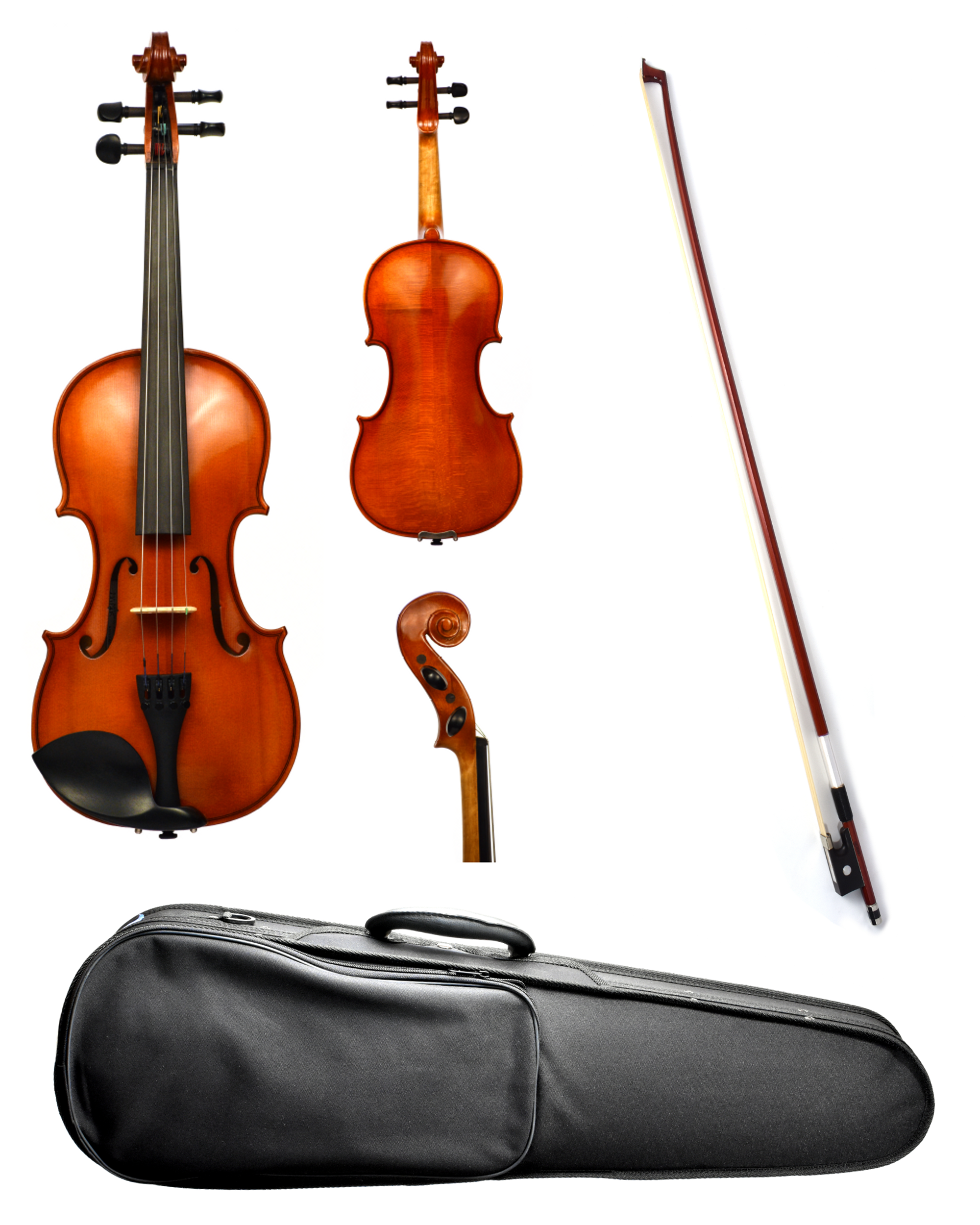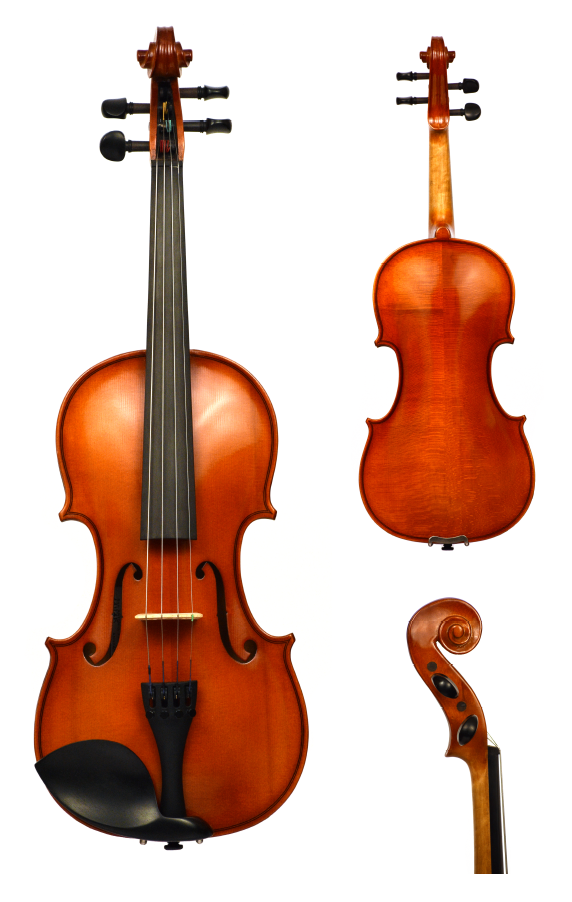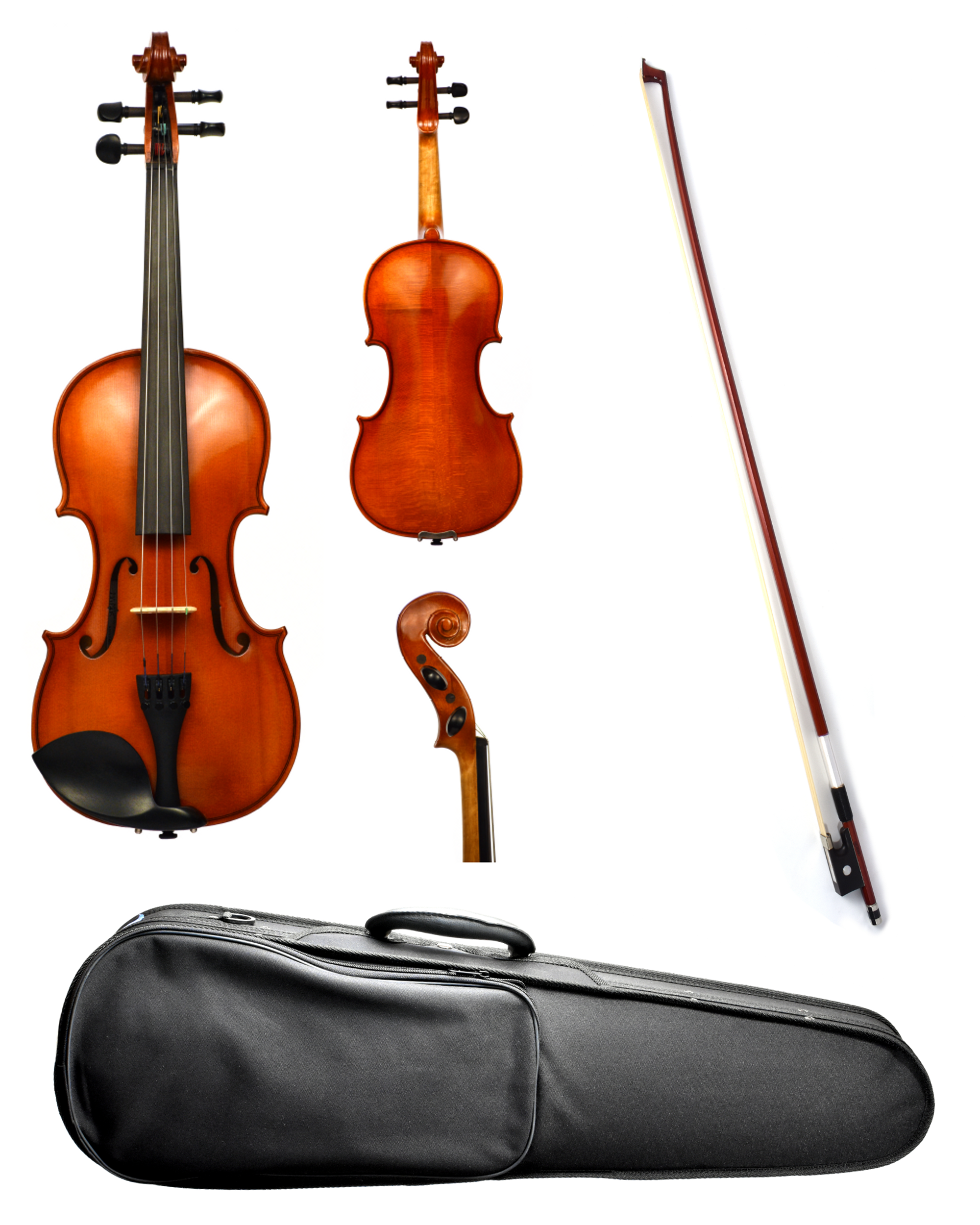 Terra Nova Studio Outfit
About the Instrument:
Our Terra Nova line of instruments are handmade specially for us. Terra Nova's owner, Abbas Selgi, works directly with the shops that produce these instruments to ensure that each and every one is built to the highest standard. With our instruments, we guarantee proper set up and excellent functionality.
Our Studio model instruments are our most economic option. They are aesthetically simple, but are expertly built from quality materials and deliver a great sound. They are the perfect choice for beginners and players on a budget.
Your instrument comes with a 1 Year Warranty and Lifetime 100% Trade In Option!
Included In the Outfit:
S. Josef Wood Bow

Black Dart Shaped Case with Heavy Duty Nylon Exterior

Backpack Straps for Case

Rosin

Cleaning Cloth
That's everything you need to start playing!