Sonatina Strings Model 250 - Los Angeles - 2012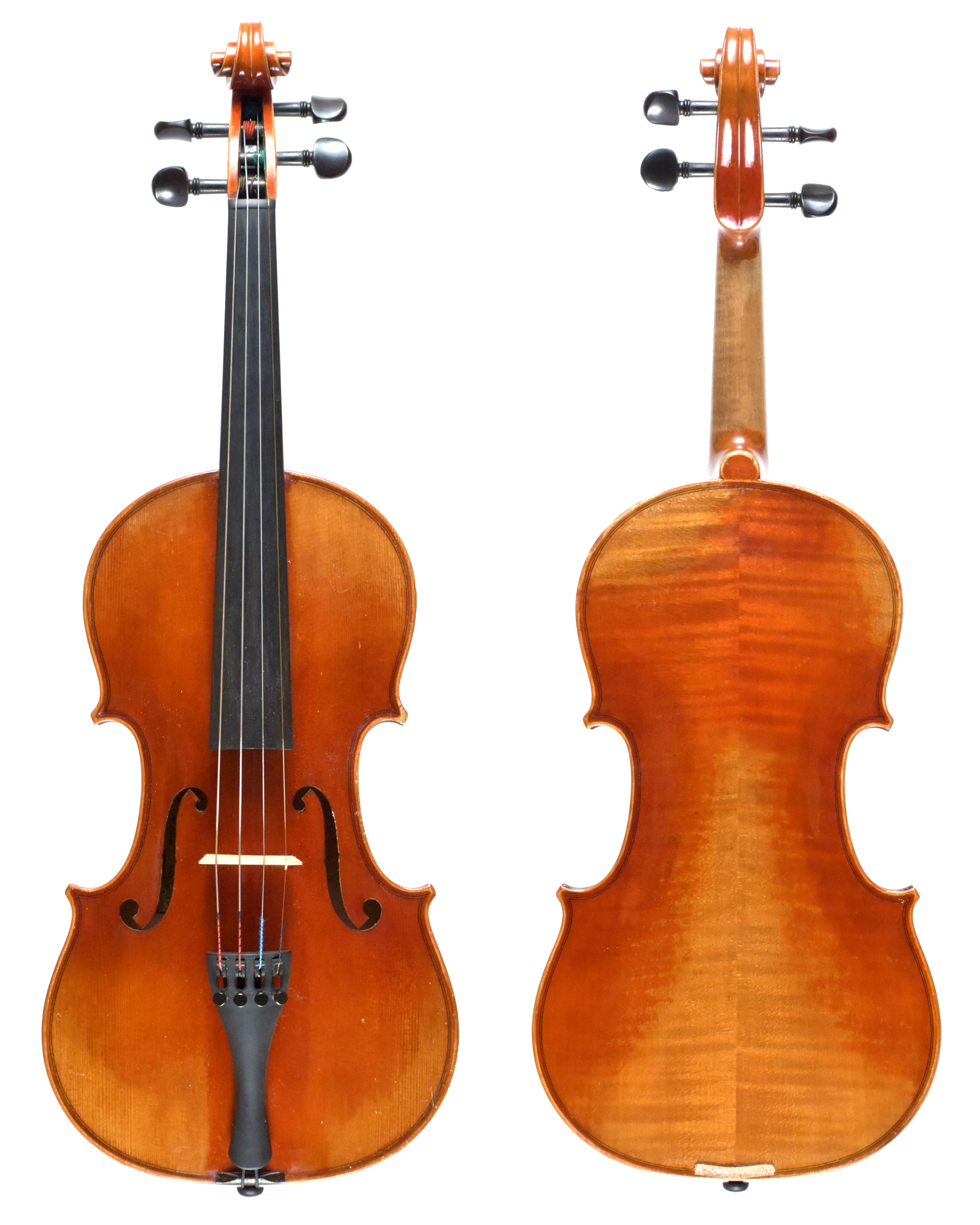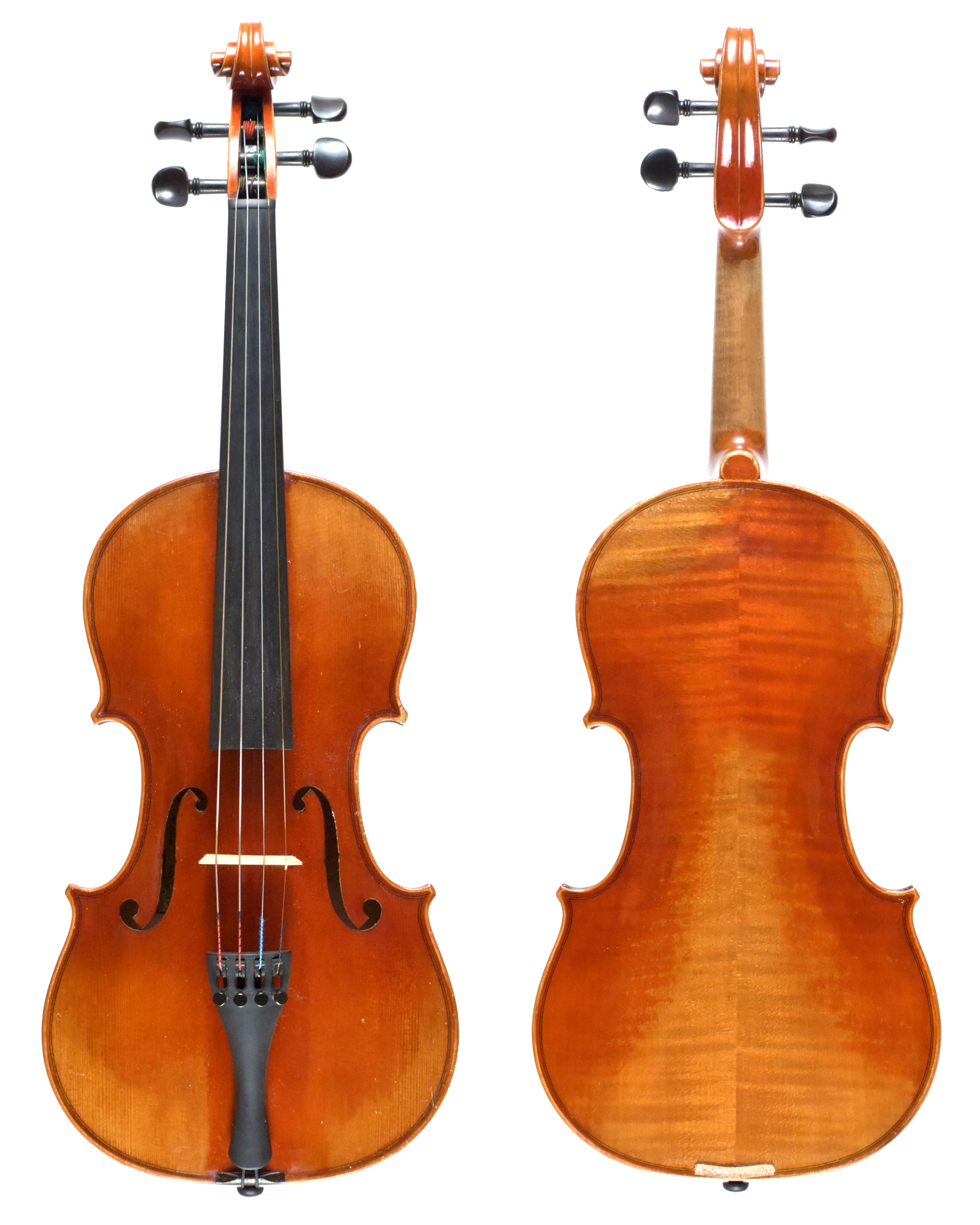 Sonatina Strings Model 250 - Los Angeles - 2012
About Sonatina Strings Violins:
The California-based company of Sonatina Strings was founded in 2009 to provide instruments for new beginners through young professionals. Their instruments are handmade by highly skilled craftsmen in their Beijing partner workshop and then set up in America. The model of this violin is made of high quality European tonewoods, making it an excellent choice for intermediate to advanced players.
About This Violins:
European Spruce and Maple

Ebony fingerboard

Lightweight Wittner tailpiece with fine tuners

Superieur Despiau bridge

Light antiquing
This instrument is pre-owned and has a warm played-in tone. The overall condition is excellent.
Your instrument comes with a 1 Year Warranty and Lifetime 100% Trade In Option!
ITEM NO: NSVL250