Ming Jiang Zhu Model 9 - Guarneri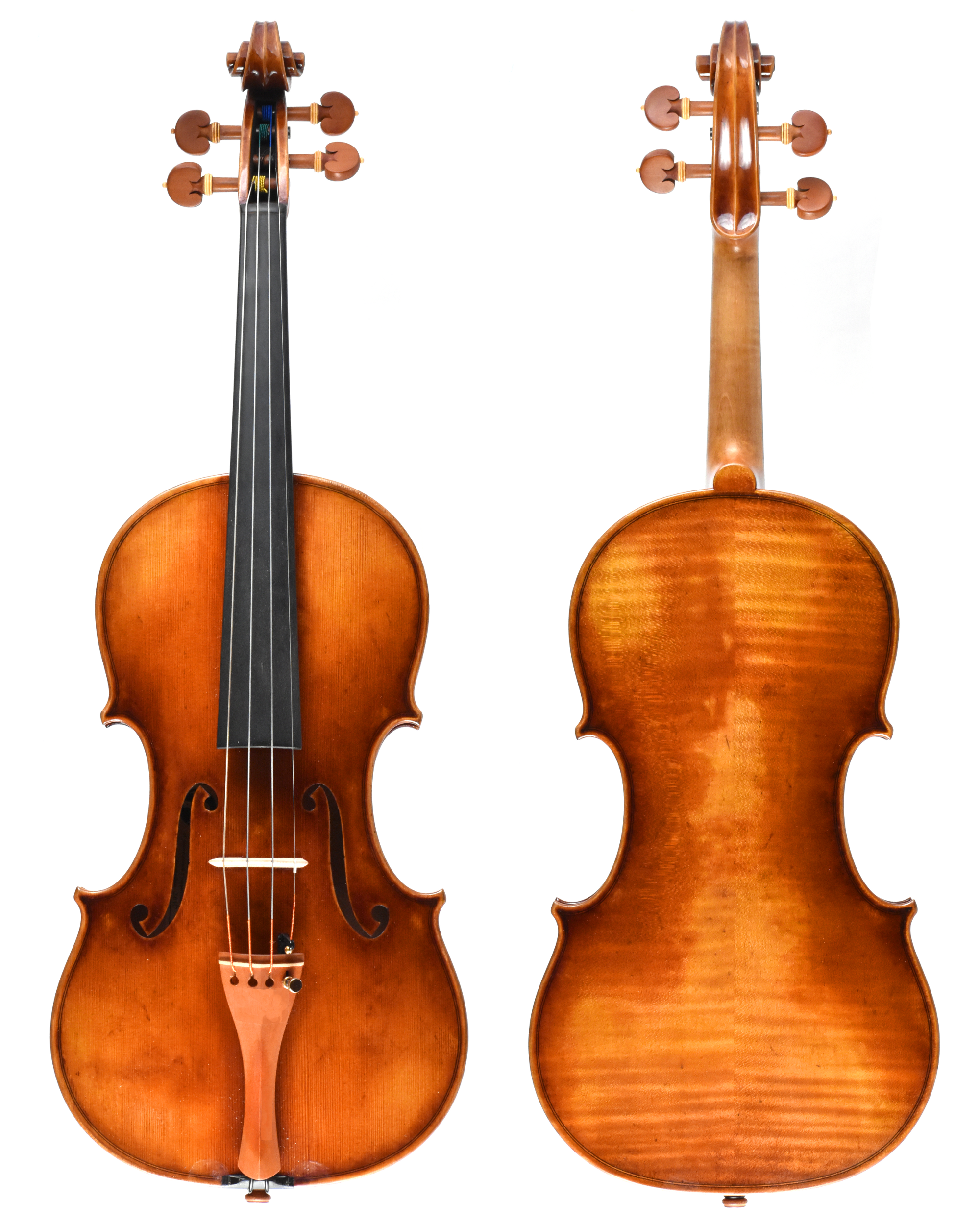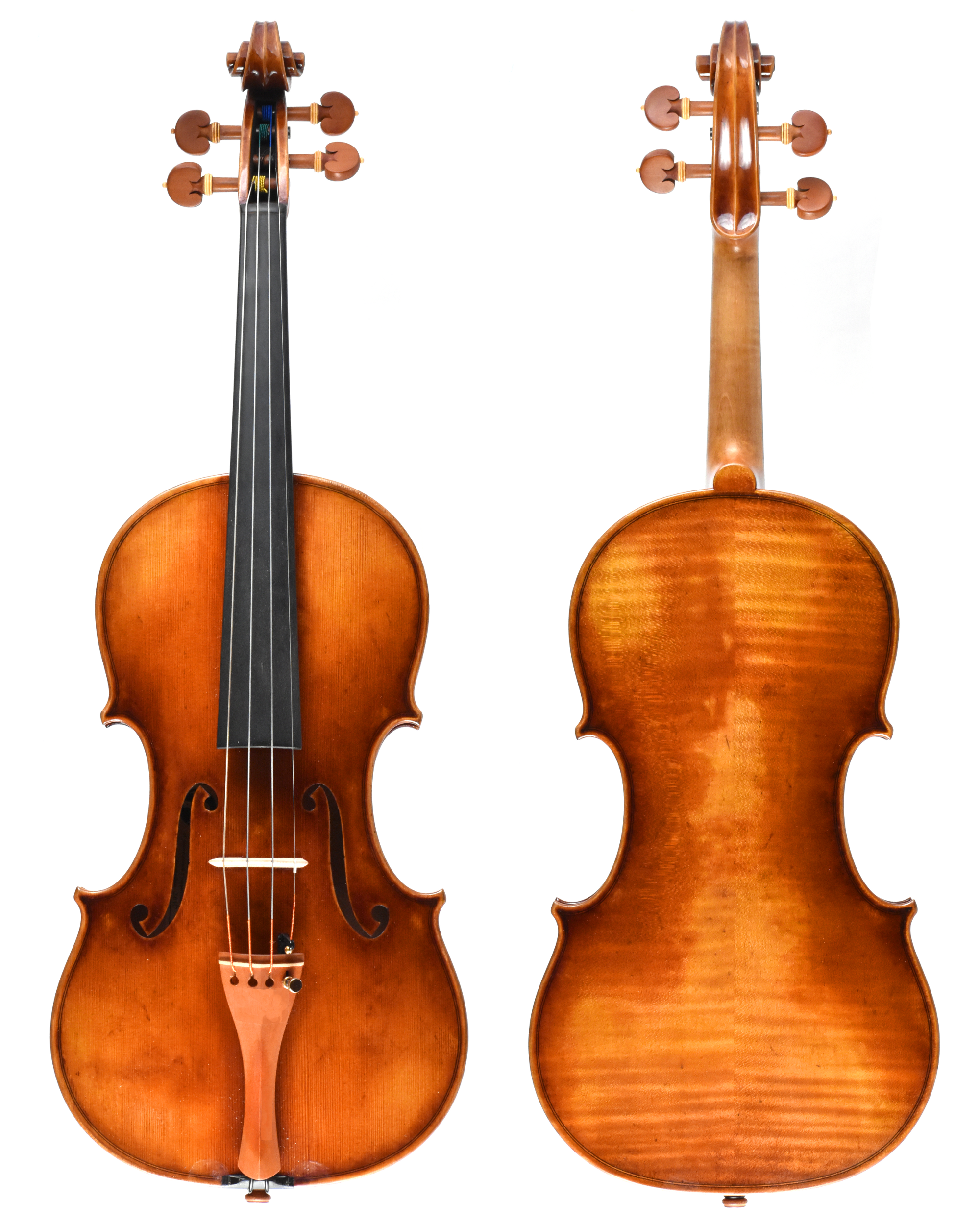 Ming Jiang Zhu Model 9 - Guarneri
About Ming Jiang Zhu Violins:
One of the most distinguished and internationally renowned Chinese violin makers, Ming Jiang Zhu was trained at the Guangzhou Musical Instruments School and later at the Guangzhou Musical Instrument Research Institute. After establishing his own workshop, Mingjiang Violins (now Noble Heart Violins), he received nearly twenty awards and certificates in violin making competitions hosted by the Violin Society of America including two Gold Medals for violin and one Silver Medal for viola.
These Violins Feature:
Quality Spruce tops and Maple backs

Ebony fingerboards

Professionally cut bridges

Professional level strings

Ming Jiang Zhu's beautiful trademark reddish-orange varnish with shining finish
Your instrument comes with a 1 Year Warranty and Lifetime 100% Trade In Option!
CALL TO CHECK ON AVAILABILITY 512-640-4072
ITEM NO: NMJZ9G