Louis Richaume - Bruxelles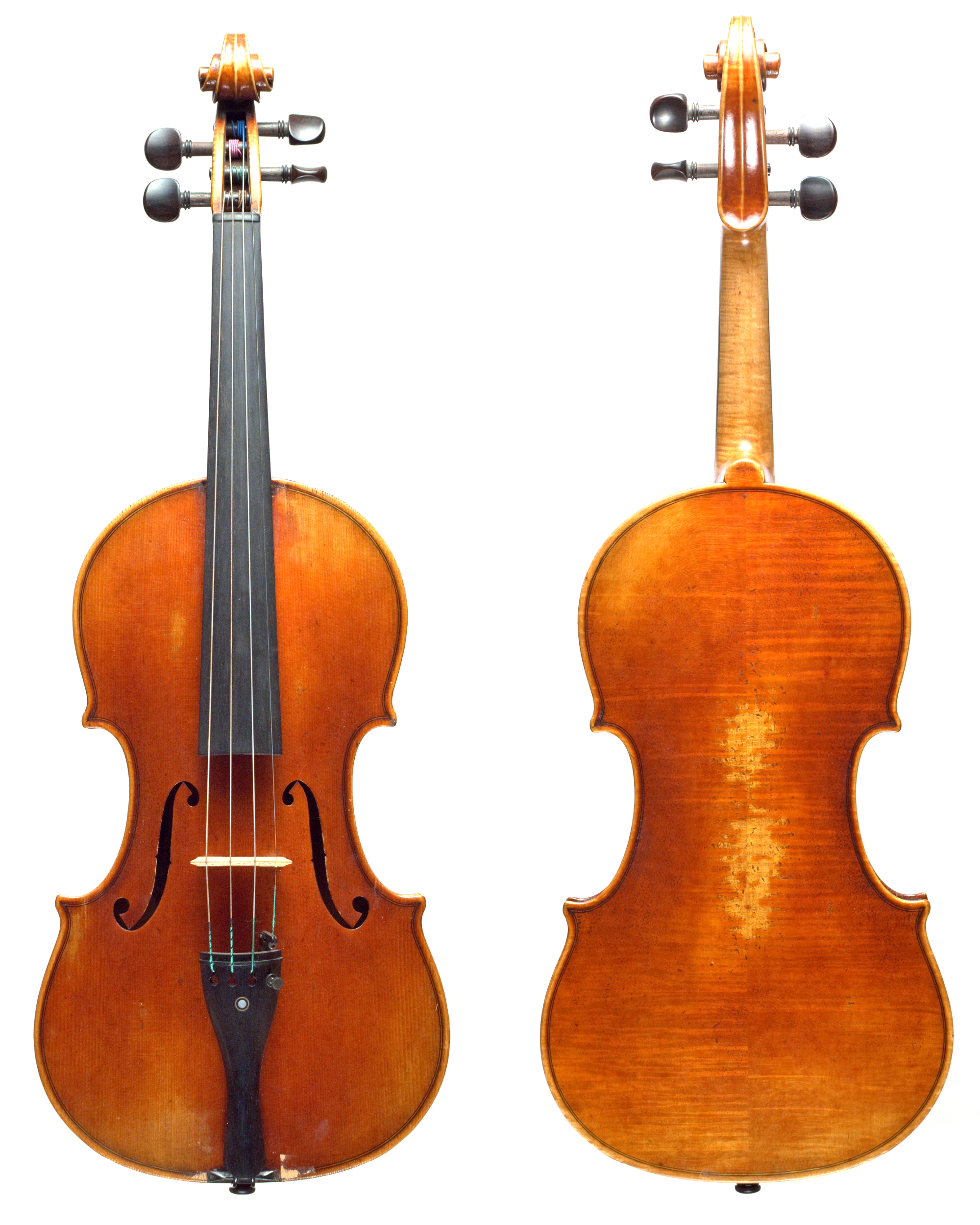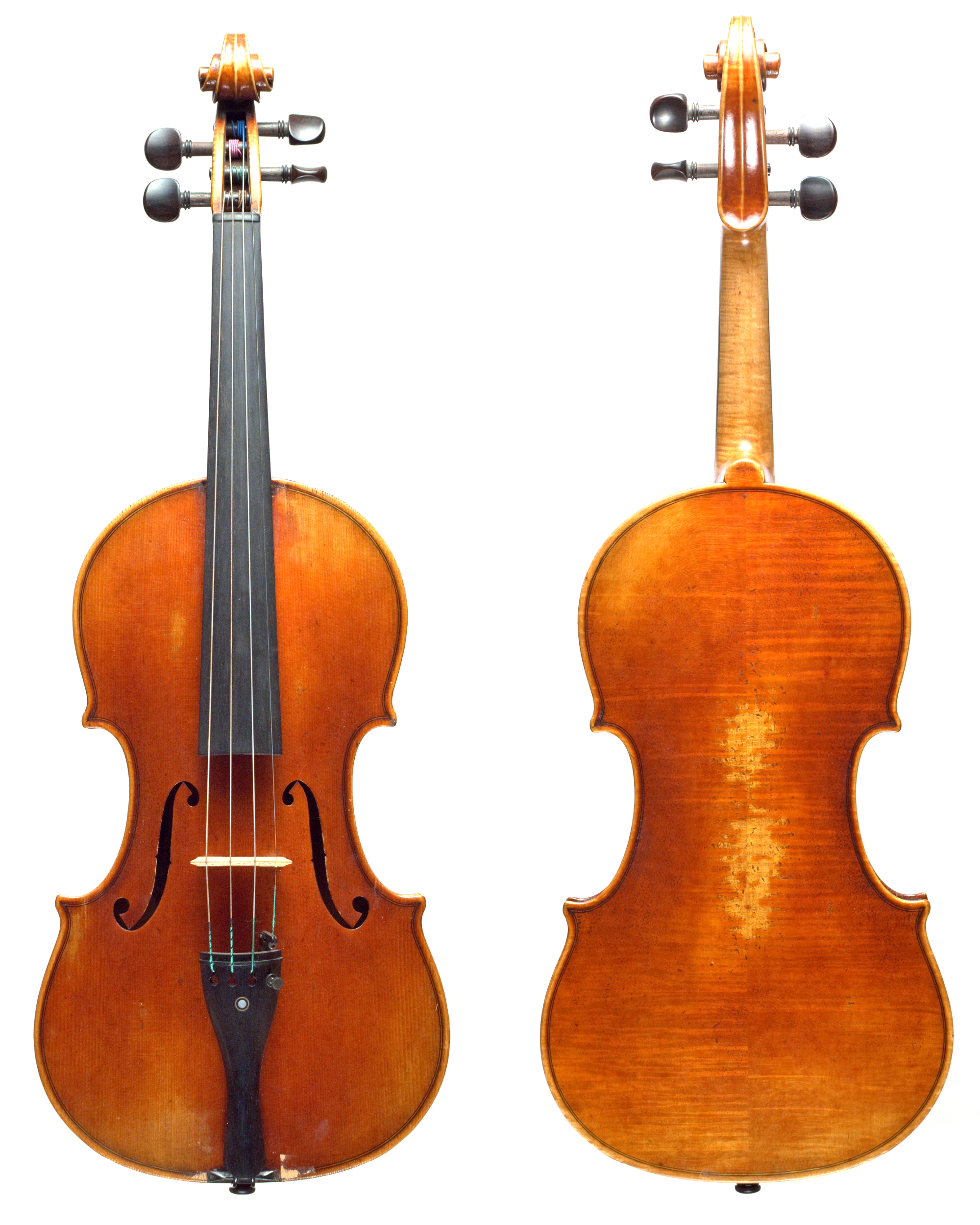 Louis Richaume - Bruxelles
About Louis Richaume Violins:
This contemporary violin comes from the Belgian workshop of Louis Richaume. The label bears a stamp reading "Mirecourt," suggesting that the instrument may have been constructed in France and then set up and finished in Brussels. The violin has a beautiful, antiqued finish and a bright, resonant, and powerful sound.
This Violin Features:
Spruce top and Maple back

Ebony fingerboard

Professionally cut bridge

Professional level strings
Your instrument comes with a 1 Year Warranty and Lifetime 100% Trade In Option!
ITEM NO: NLRICH