Lothar Semmlinger - Germany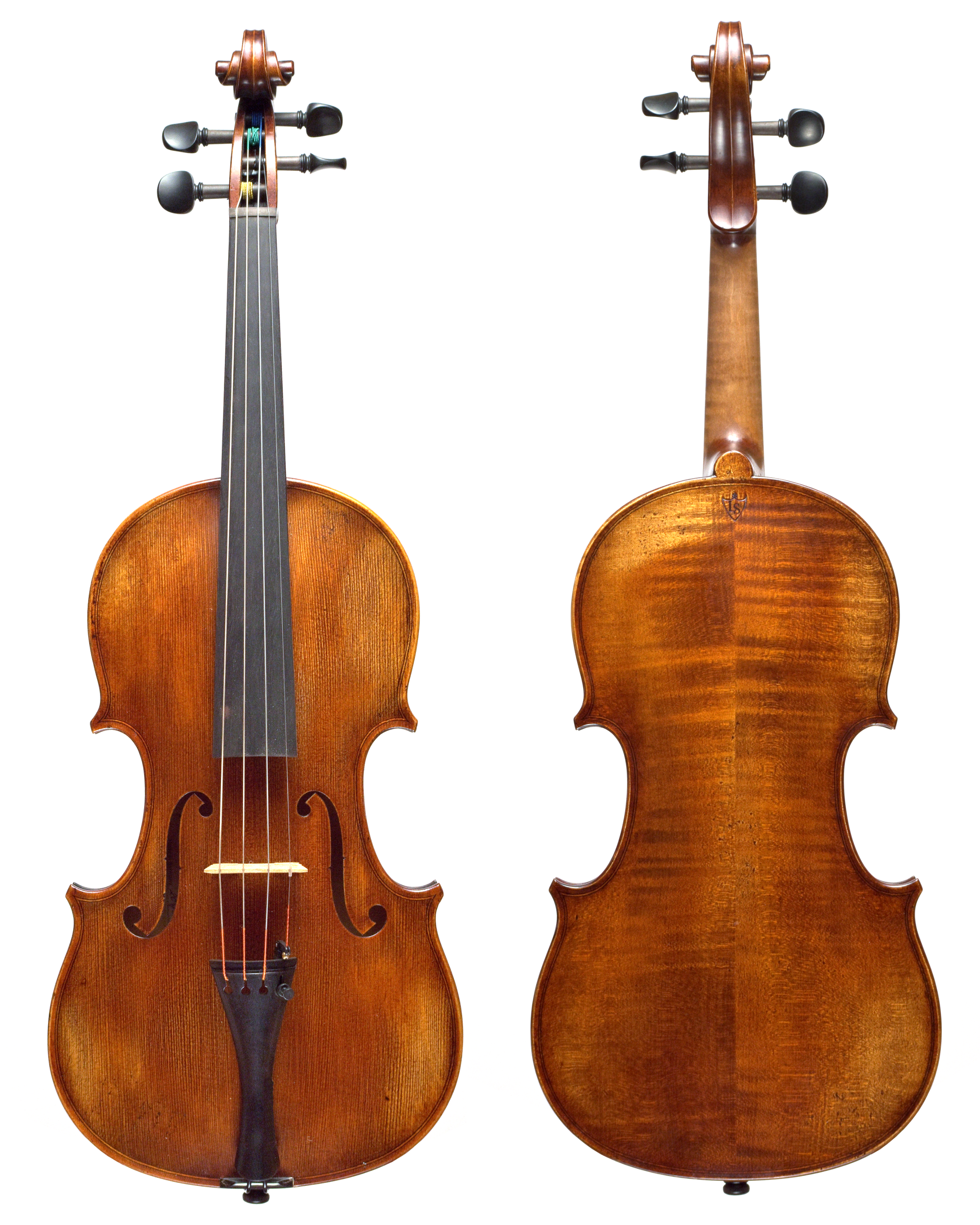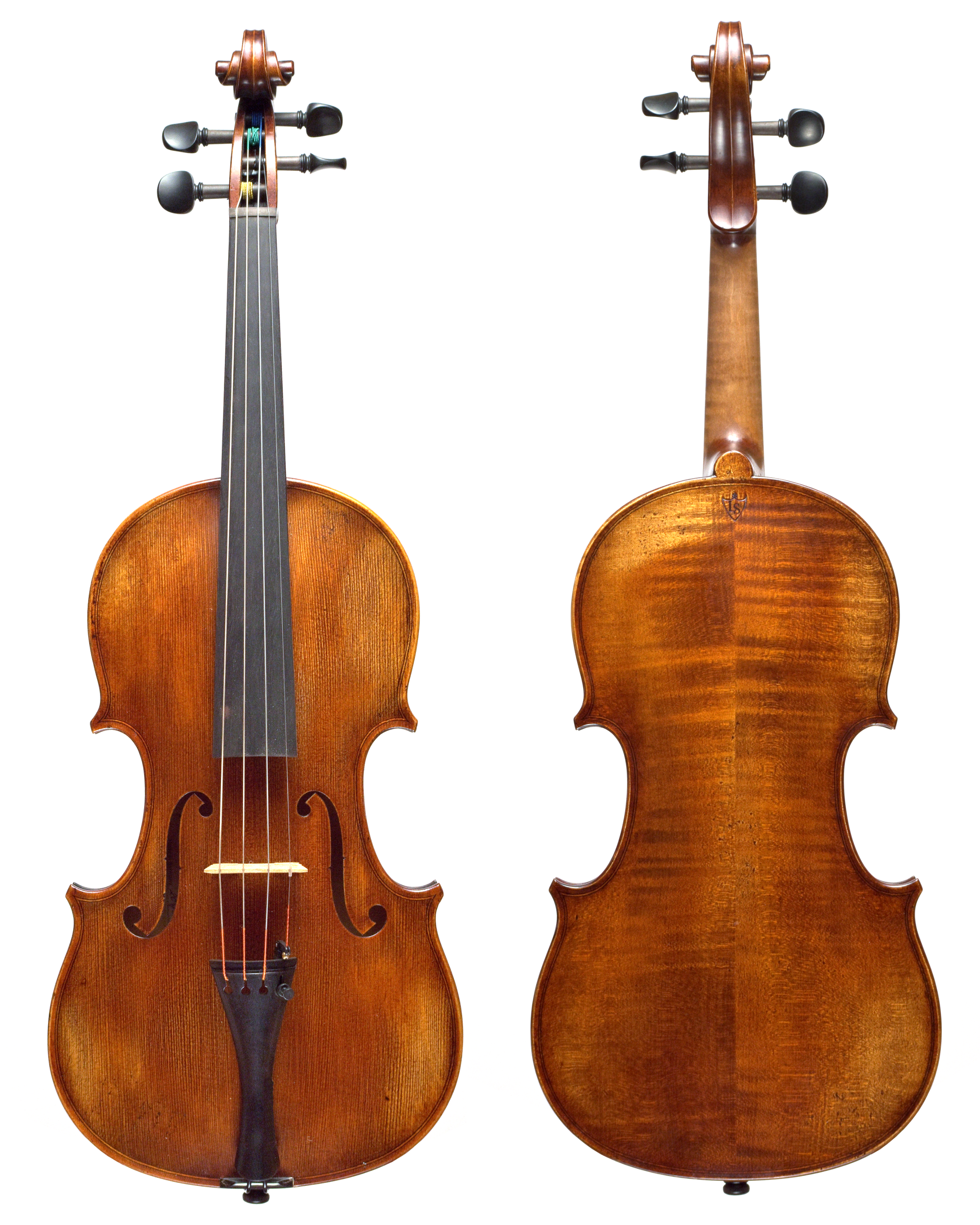 sold out
Lothar Semmlinger - Germany
About Lothar Semmlinger Violins:
German contemporary violin maker Lothar Semmlinger studied under master violin maker Albert Lang in the workshop of Höfner Violins, cello maker Roderich Paesold, and violin maker Paul Dilk. He established his own workshop in 1980 and today works alongside his two sons, master violin maker Stefan and violin maker Christian. His instruments are in the style of the traditional masters and exemplify the characteristics of the great German instrument making towns of Bubenreuth and Mittenwald.
This Violin Features:
Spruce top with stained grain

Flamed Maple back

Ebony fingerboard

Hill style tailpiece

Professionally cut bridge

Professional level strings
Your instrument comes with a 1 Year Warranty and Lifetime 100% Trade In Option!
ITEM NO: NSEM123A