Jean Pierre Lupot VL501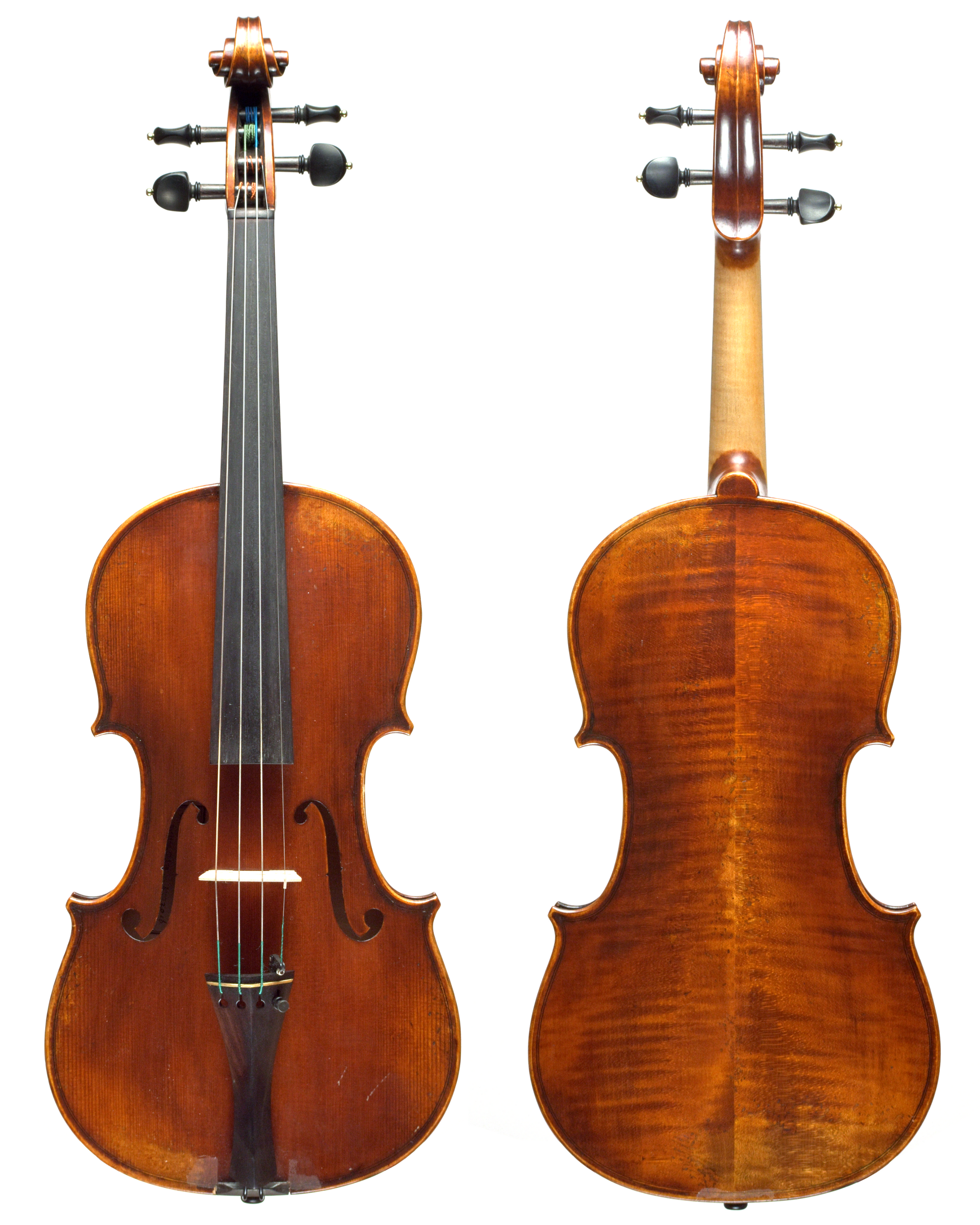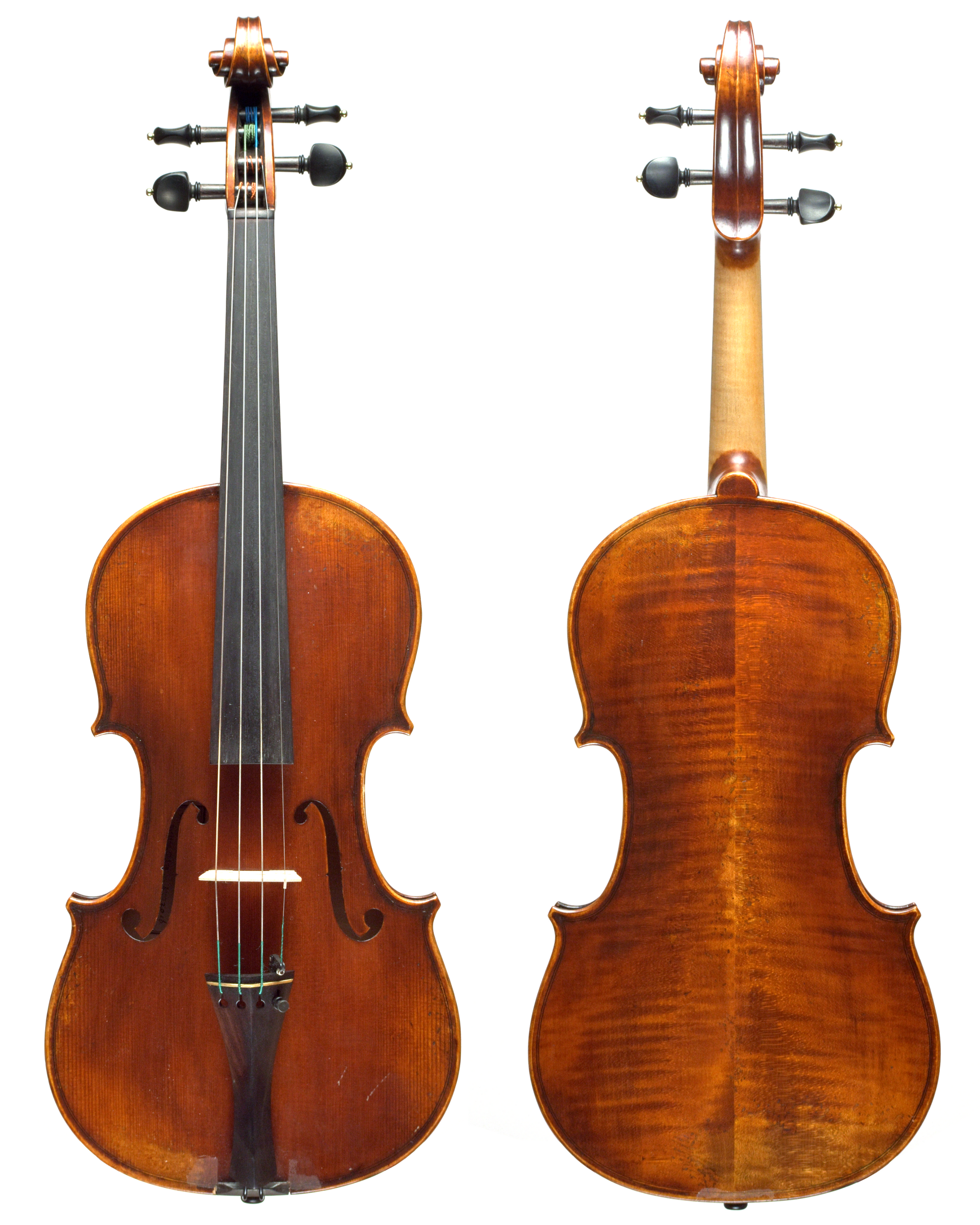 Jean Pierre Lupot VL501
About Jean Pierre Lupot Violins:
The Jean-Pierre Lupot line of instruments was handcrafted using fine European maple and spruce in the Beijing-based workshops of Eastman Music Company. They are finished with a wine-red varnish that is reminiscent of the varnishes used by the great French masters. The resulting look complements the rich quality of sound and makes this an ideal instrument for the intermediate to advanced player.
This Violin Features:
Aged European Spruce top and Maple back

Ebony fingerboard

Professionally cut bridge

Beautiful dark brown varnish
Your instrument comes with a 1 Year Warranty and Lifetime 100% Trade In Option!
ITEM NO: NJPL