Helmuth Fisher - Germany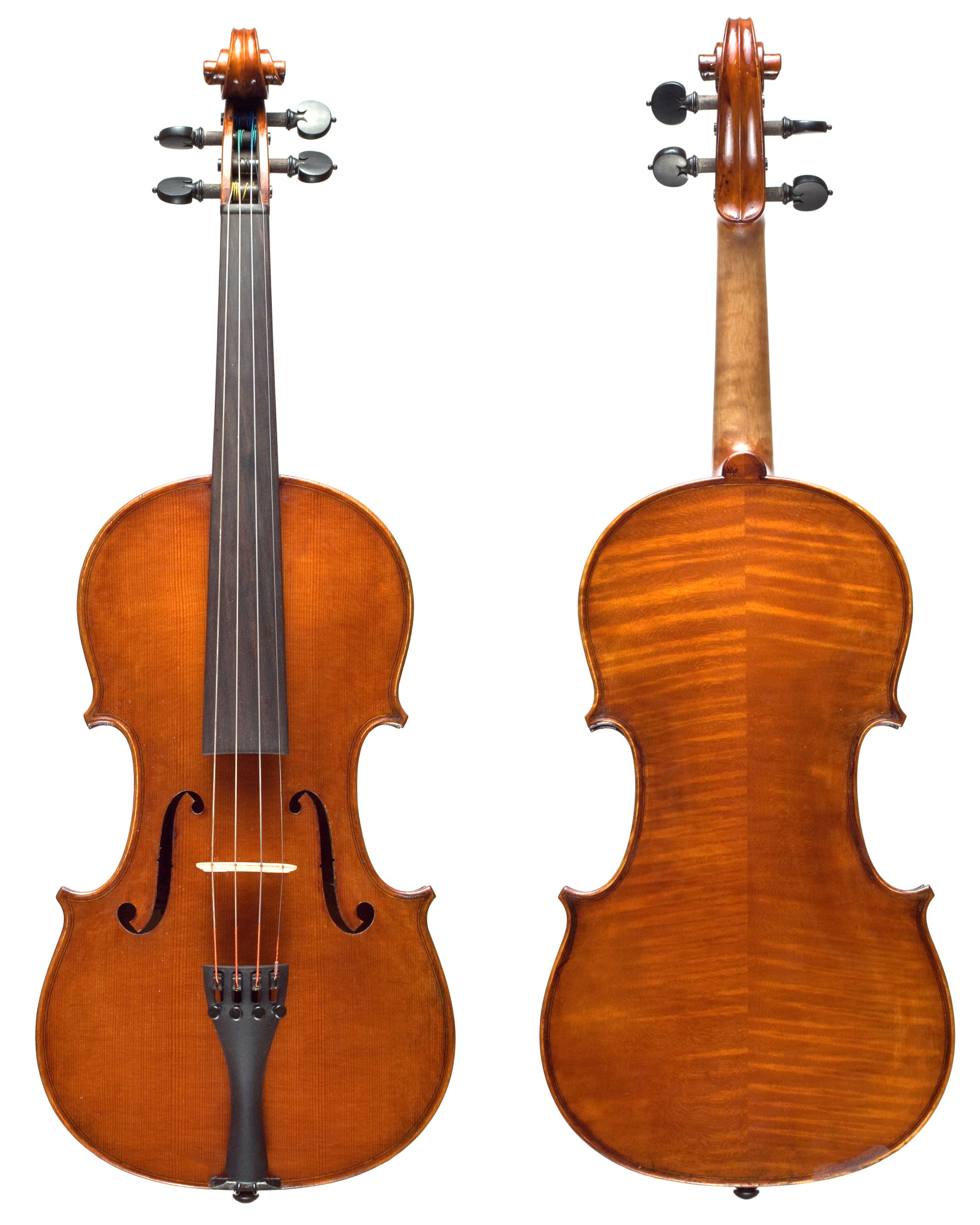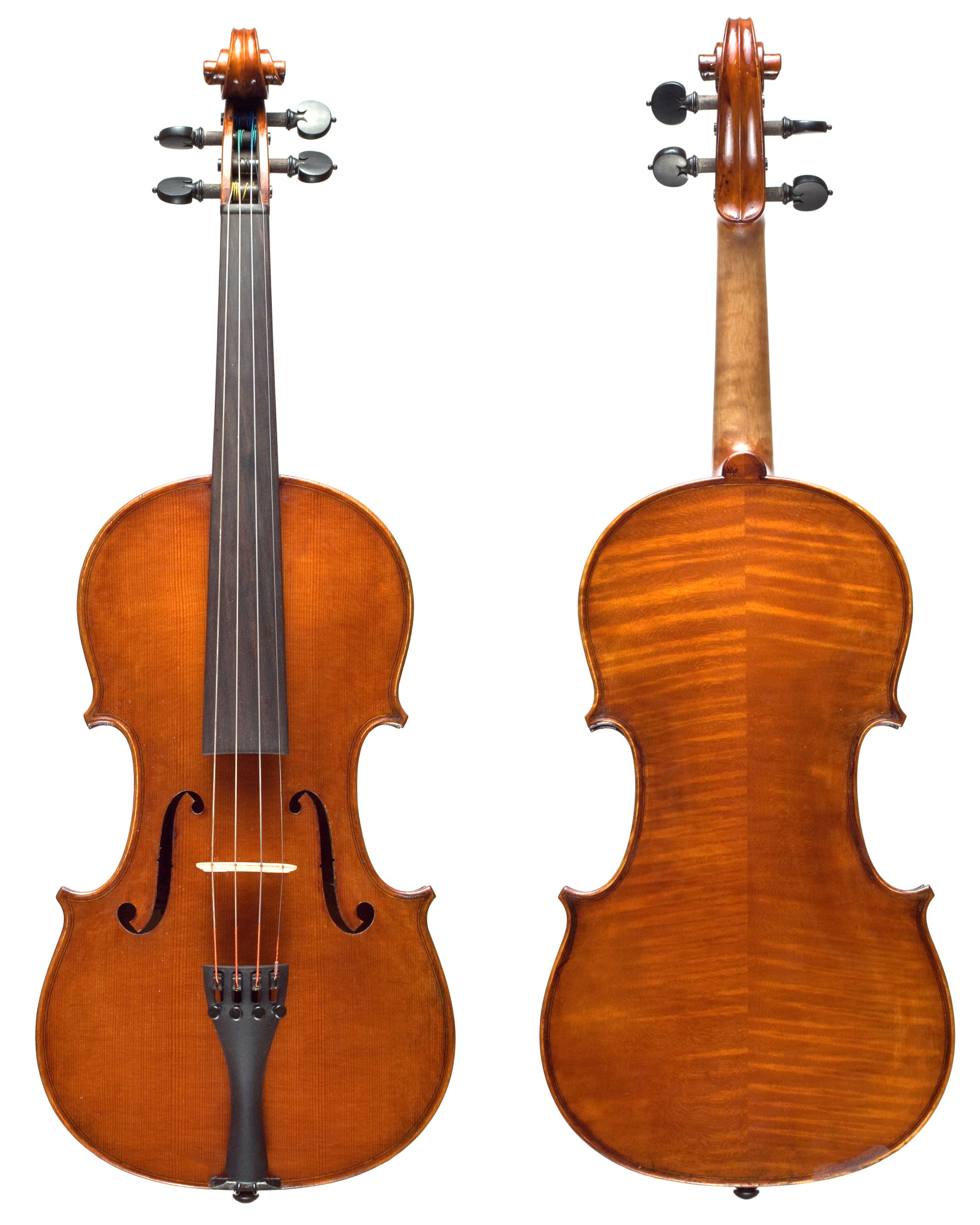 Helmuth Fisher - Germany
About Helmuth Fisher Violins:
The Helmuth Fisher label likely comes from a small German cottage workshop like those that have been traditionally found in Mittenwald for over 150 years. Fisher violins have a warm, mellow sound but are capable of strong projection and resonance.
This Violin Features:
Spruce top and Maple back

Ebony fingerboard

Lightweight Wittner tailpiece with fine tuners

Professionally cut bridge

Professional level strings
Your instrument comes with a 1 Year Warranty and Lifetime 100% Trade In Option!
ITEM NO: NHFISH