Heinrich Gill - Germany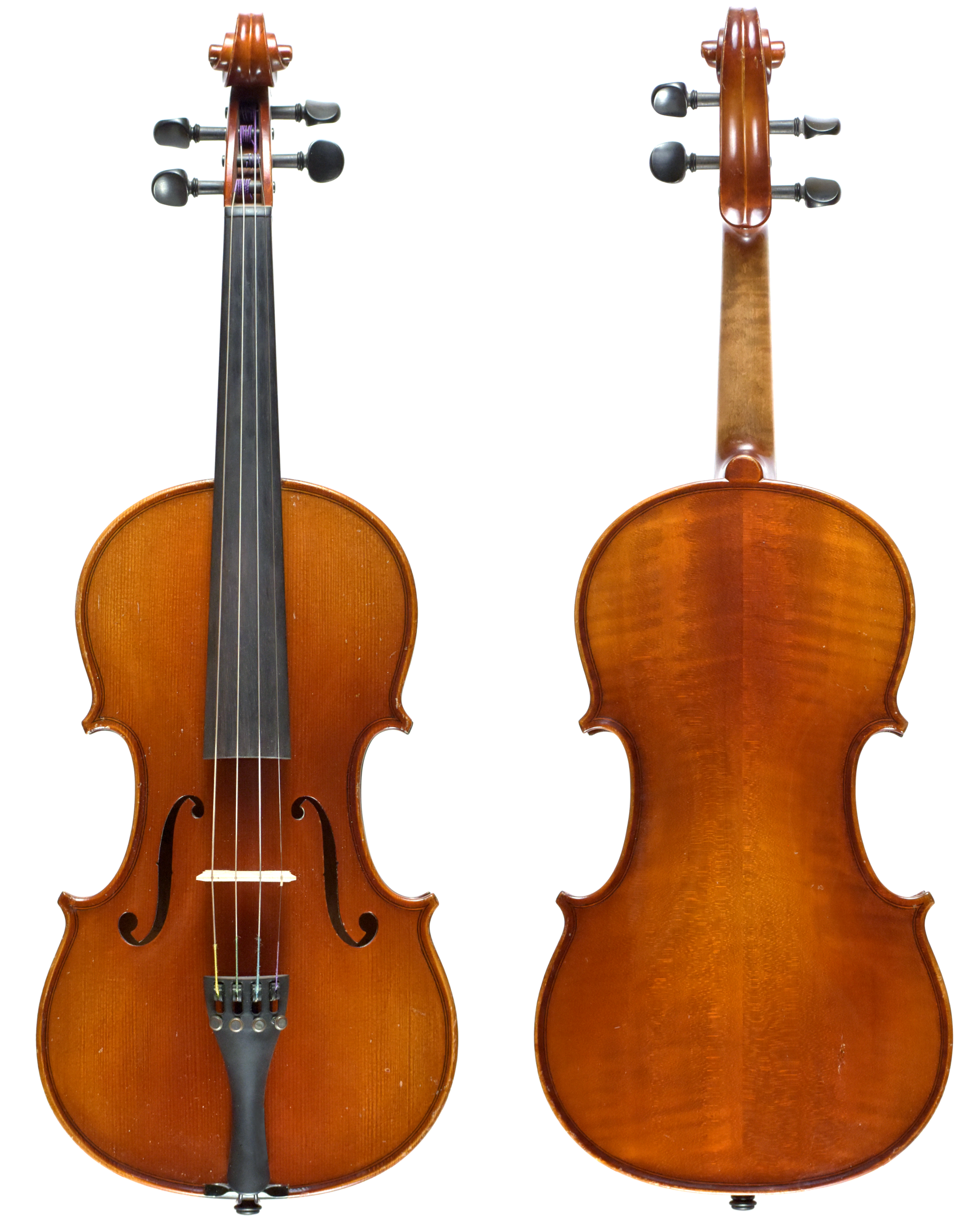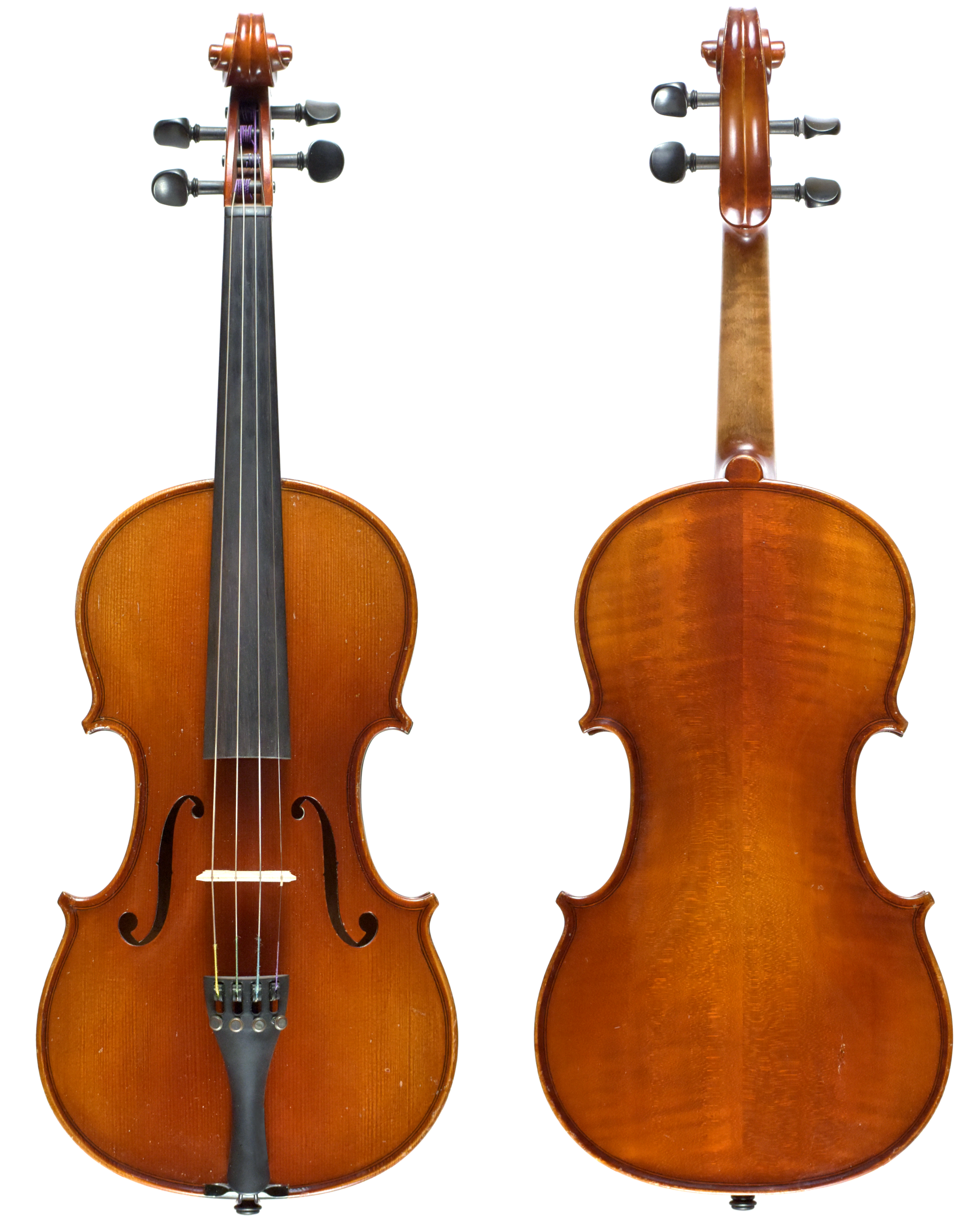 Heinrich Gill - Germany
About Heinrich Gill Violins:
Founded in 1952, the Heinrich Gill firm combined several generations of music business experience with the history of violin making in Bubenreuth. In 1990, the firm was purchased by luthier Bernd Dimbath who incorporated modern technology into the violin making process. By testing each piece of tonewood that is used for their instruments for their acoustic qualities, the firm ensures that each of their handmade instruments consistently performs with the best quality of sound possible.
This Violin Features:
Top and back cut from carefully selected Spruce and Maple

Ebony fingerboard

Lightweight Wittner tailpiece with fine tuners

Professionally cut Aubert bridge
This instrument is pre-owned and is in wonderful overall condition. It has nicely played-in tone.
Your instrument comes with a 1 Year Warranty and Lifetime 100% Trade In Option!
ITEM NO: NHG54