Tetsuo Matsuda - Chicago -15 3/4"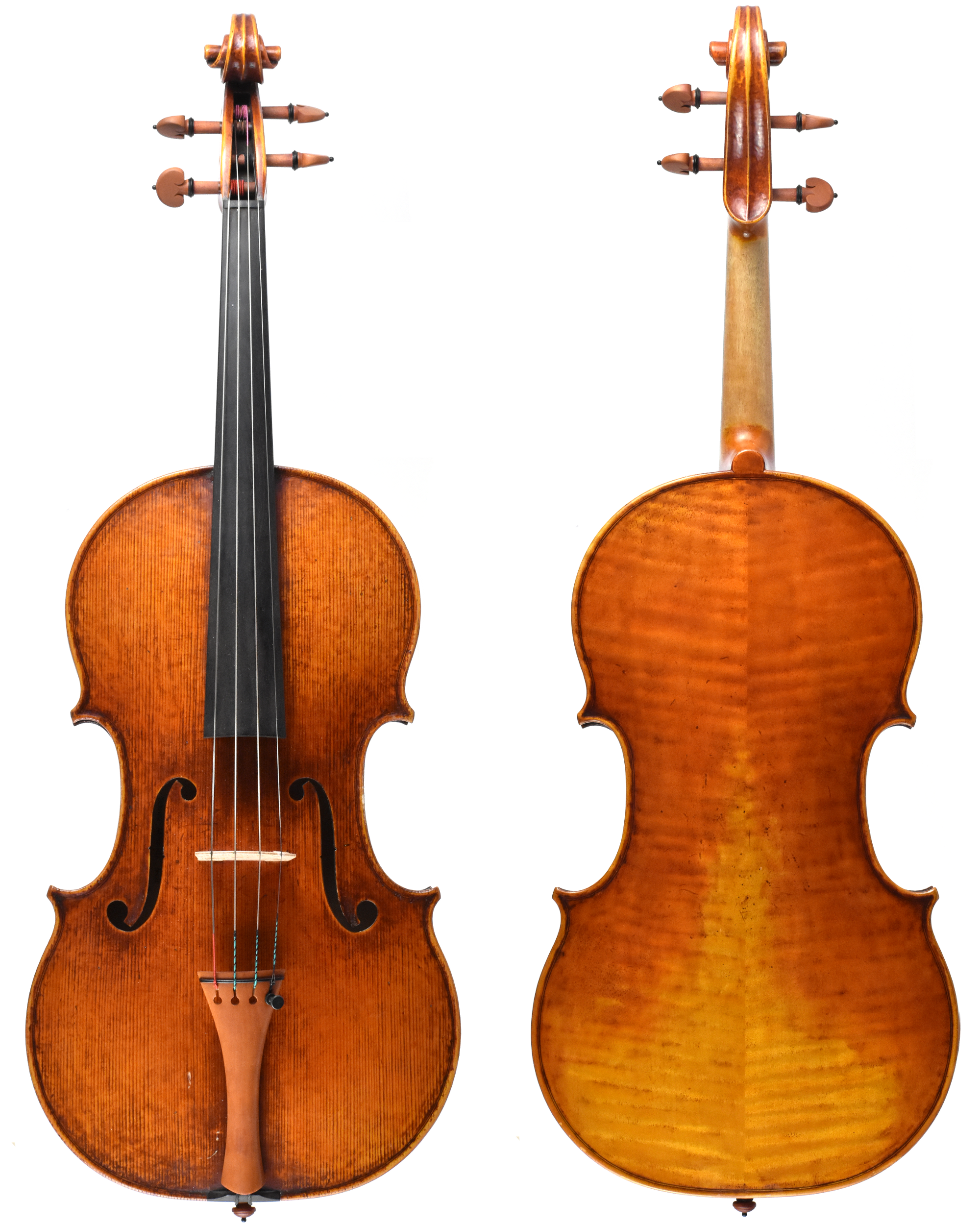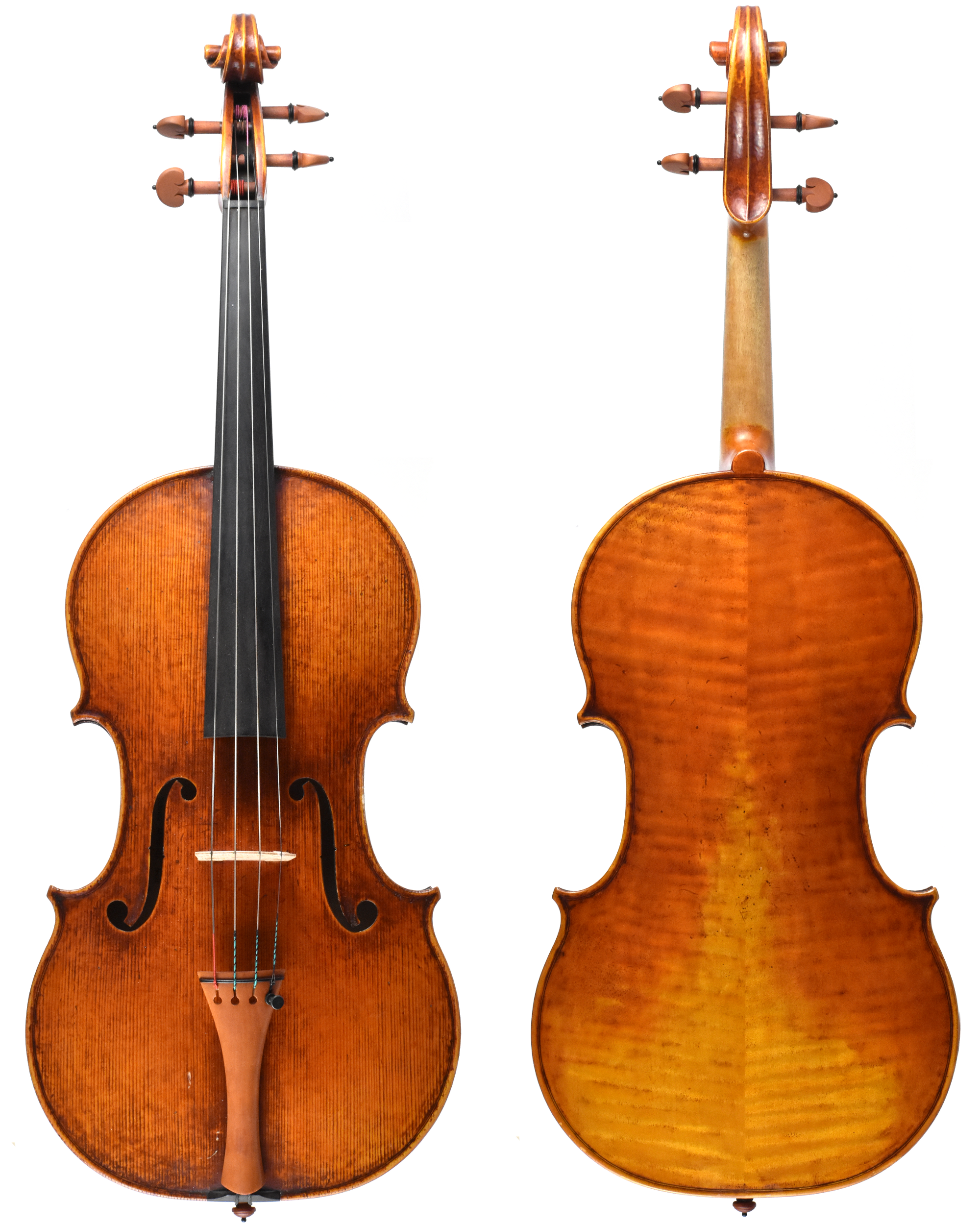 Tetsuo Matsuda - Chicago -15 3/4"
While still a student of the Cremona Violin Making School in Cremona Italy, distinguished violin maker Tetsuo Matsuda placed fifth in the Henry Wieniawski International Violin Makers Competition. He went on to receive Silver Medals for both his violins and violas at the 1982 Antonio Stradivari International Violin Makers Competition and Gold Medals at the 1984 International Competition of the Violin Society of America. He worked for the W. H. Lee Company in Chicago, Illinois for several years before starting his own business in 1993.
ITEM NO: AMATSU
CALL FOR PRICE
512-640-4072