Otto Erdesz - 1979 - 16 5/8"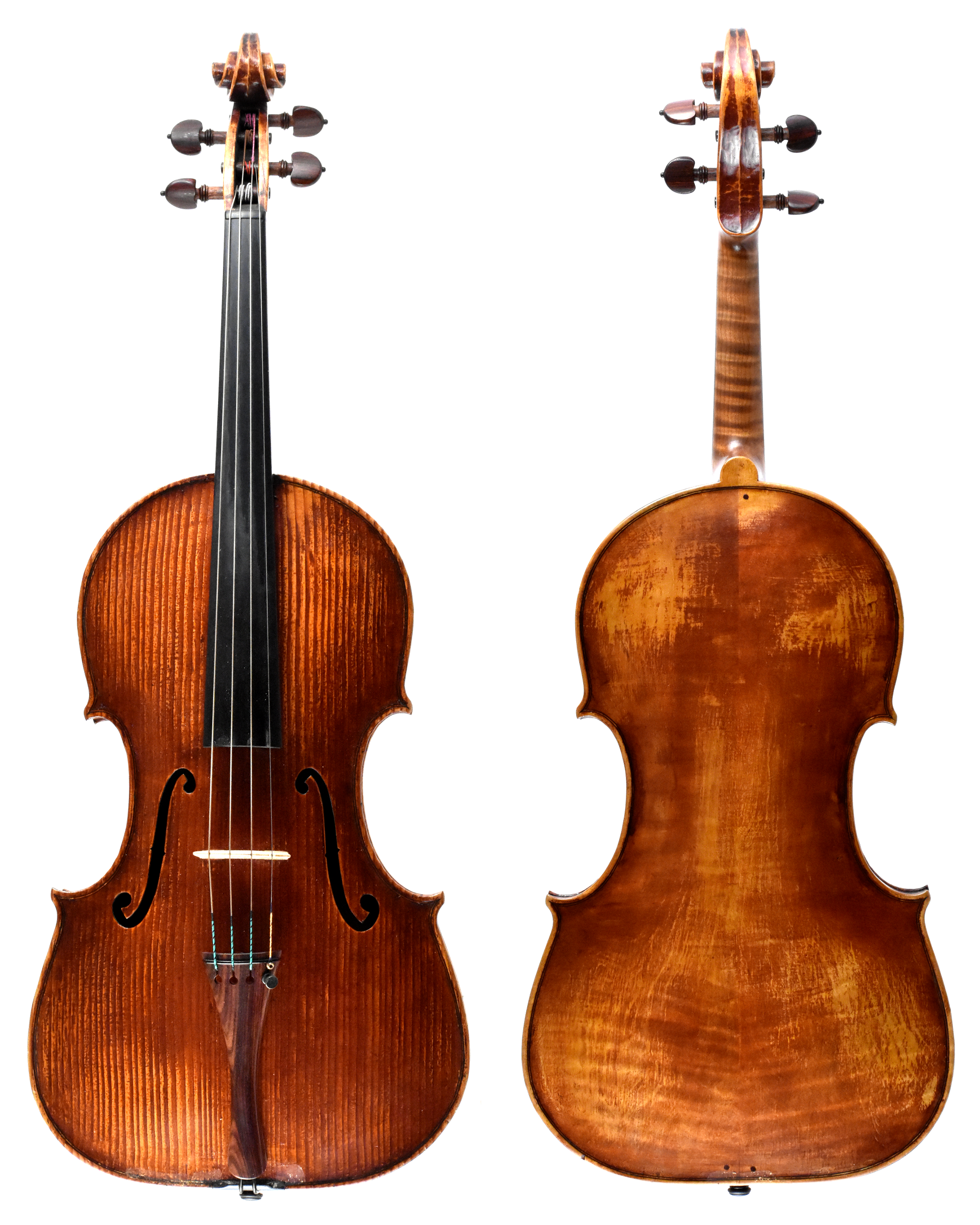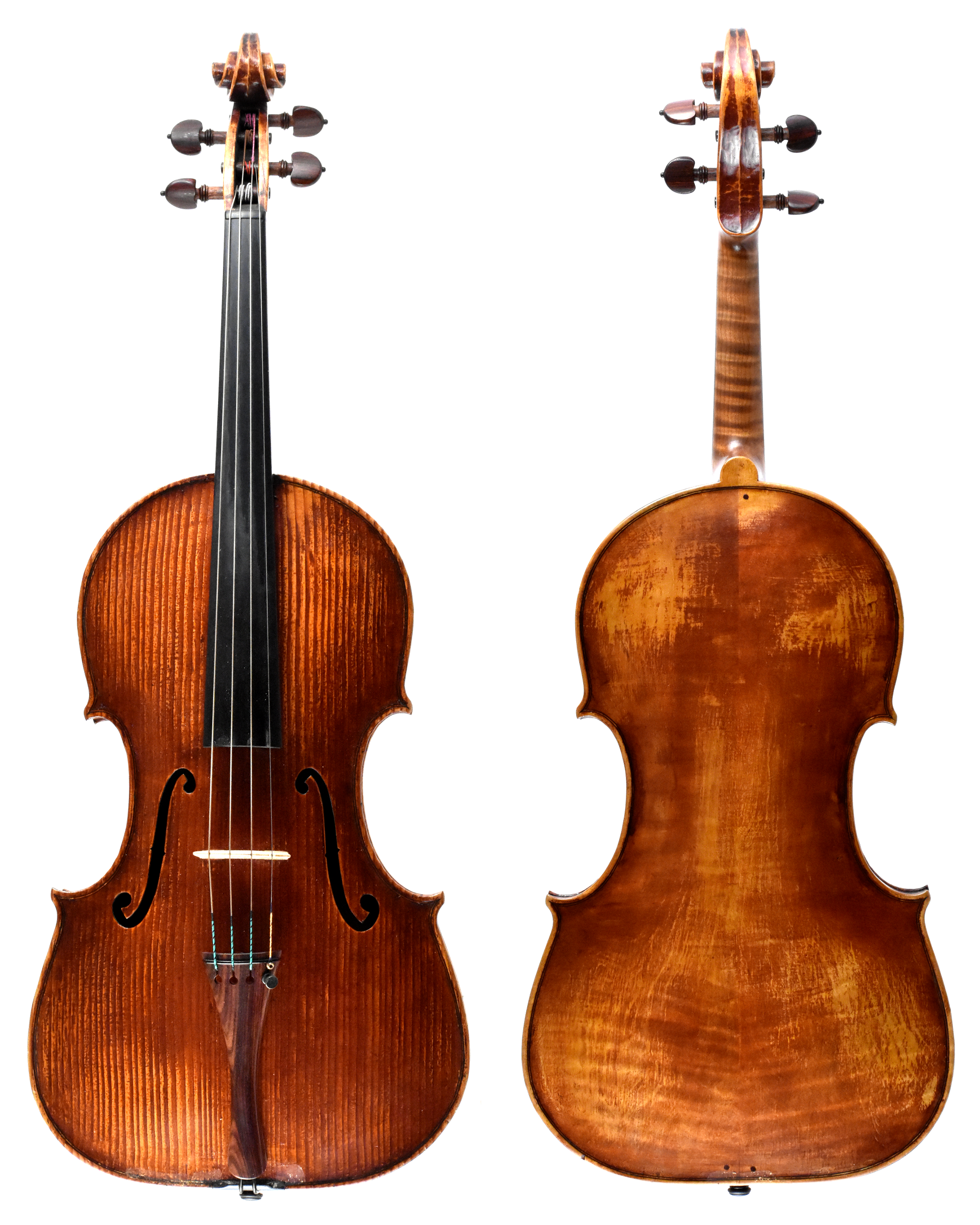 Otto Erdesz - 1979 - 16 5/8"
Best known for his revolutionary cutaway style violas, Hungarian-born violin maker Otto Erdesz began making his first instruments at the age of 24. He was largely self-taught but received guidance and training from violin maker Max Frirsz as well. Several of his violins are modeled after those of Guarneri del Gesu while his violas follow the traditional patterns of Brescian master Gaspar da Salò. A highly prolific maker, he completed over 1000 violas that helped reinvent the modern style and an additional 2000 violins. His instruments have excellent depth, warmth, projection, and balance in the highest and lowest registers.
ITEM NO: AOE1658
CALL FOR PRICE
512-640-4072