Hendel Workshop - 16"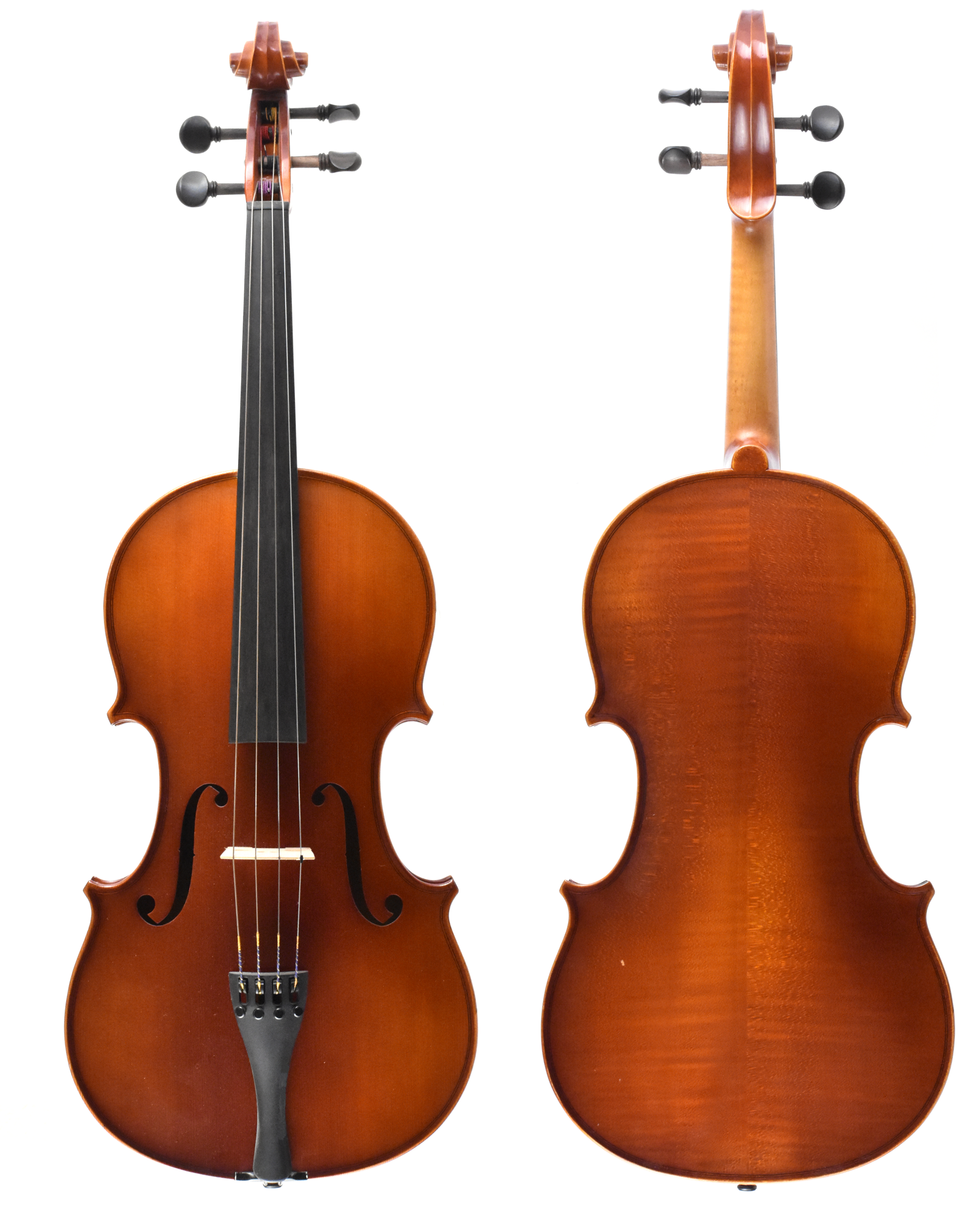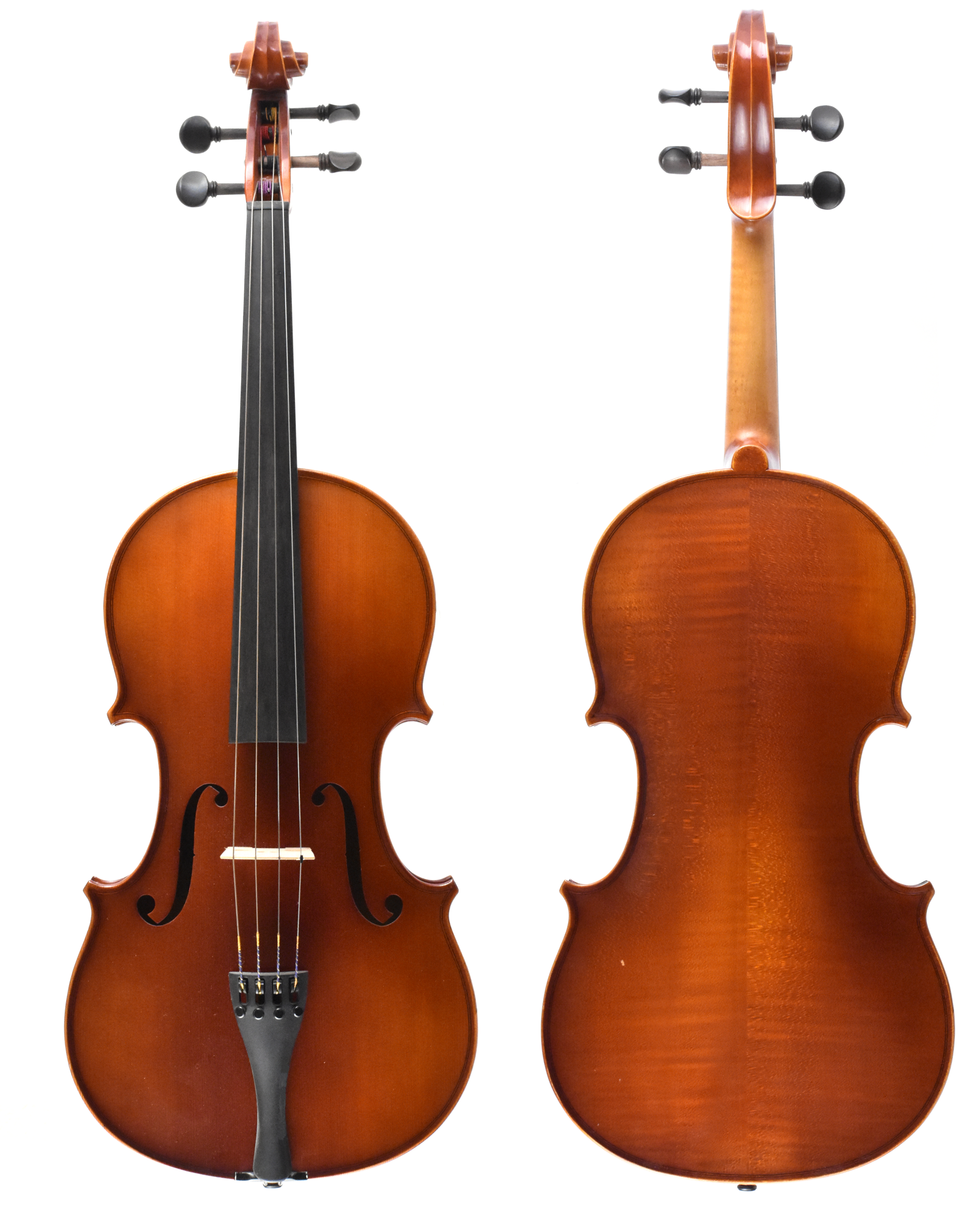 Hendel Workshop - 16"
When Georg Hendel established Hendel Streichinstrumente in 1987, it mainly dealt in high quality tonewoods and string instrument parts. Once Georg's son Harald and daughter-in-law Carola joined the business, the firm expanded to making ready-to-play instruments. Each instrument is handmade from aged Bohemian spruce and Bosnian maple. As a result of their quality materials and dedication to fine craftsmanship in making instruments from student to concert level, their popularity and reputation has grown in recent years.
ITEM NO: AHN1