Gabriel Magniere - 1920 - 15 5/8"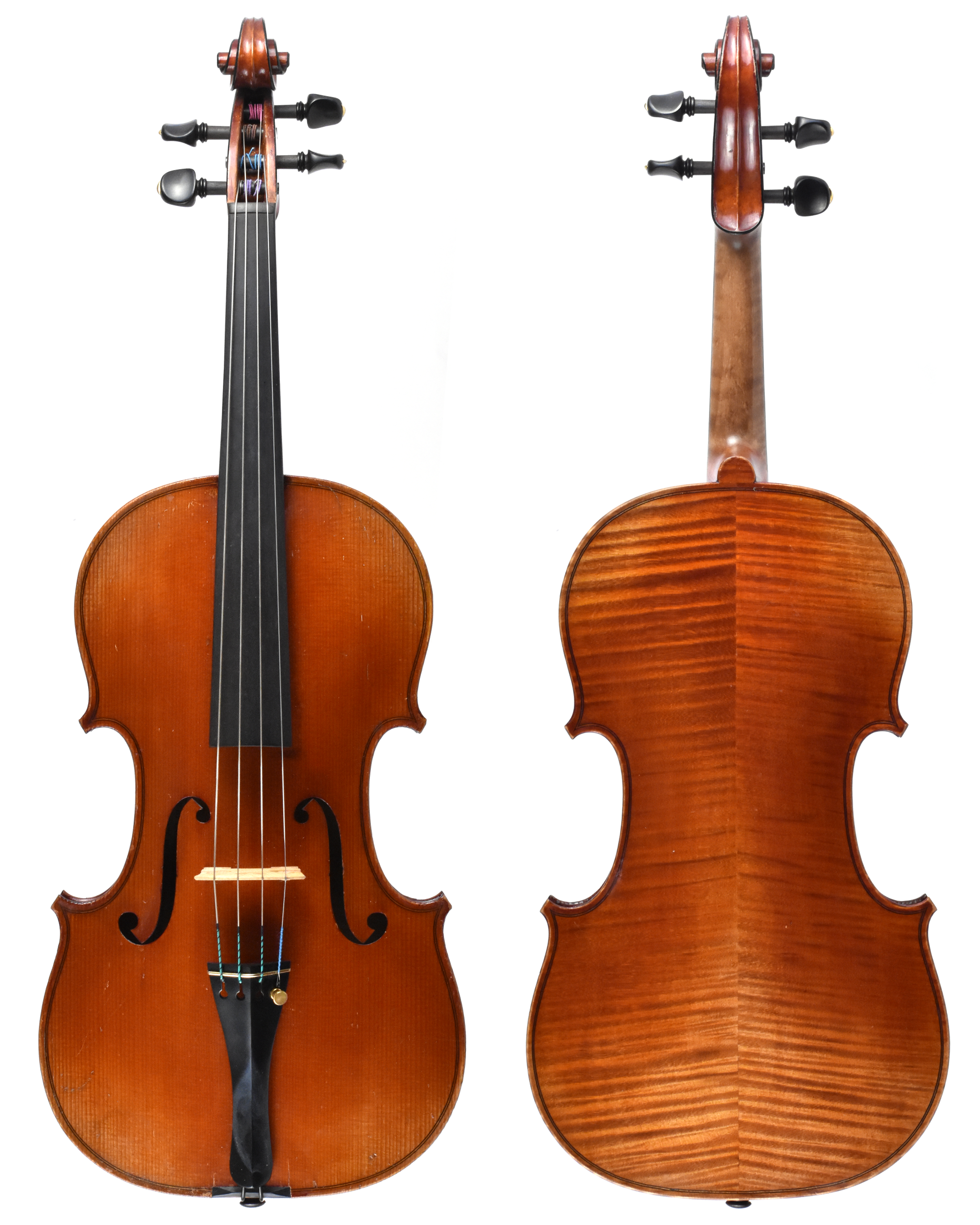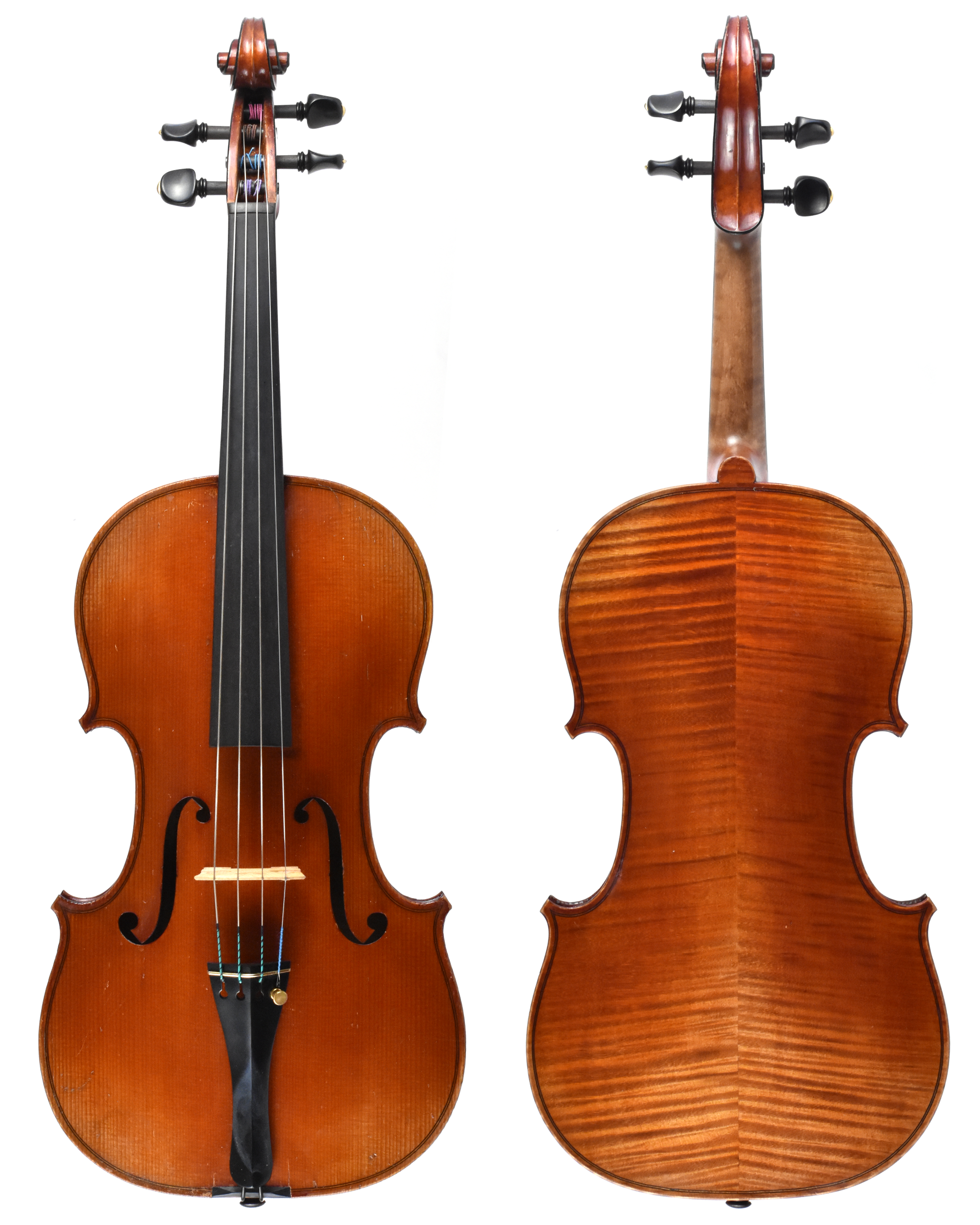 Gabriel Magniere - 1920 - 15 5/8"
After inheriting his family's firm, violin and bow maker Marc Laberte joined with the firm of Fournier Magnié to create the joint company of Laberte-Humbert Frères, often labeled as "Laberte-Magnié" on their instruments in homage to the two luthiers. Laberte employed hundreds of violin and bow makers, including several skilled luthiers that went on to attain personal success such as Camille Poirson, Charles Brugere, and Georges Apparut. Their instruments were characteristic of the golden age of French violin making in the historic town of Mirecourt.
ITEM NO: AMAGNI
CALL FOR PRICE
512-640-4072