3/4 labeled "John Juzek"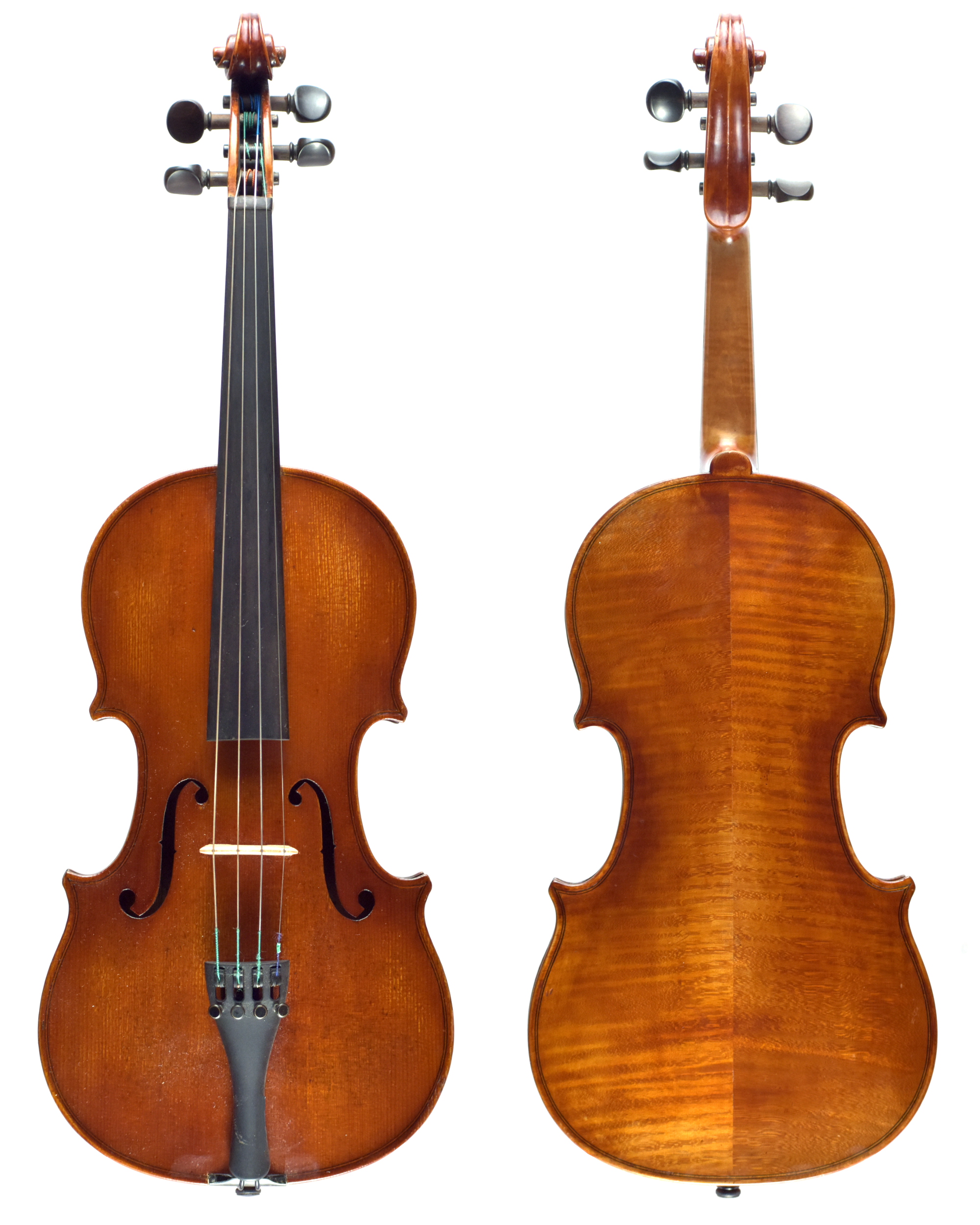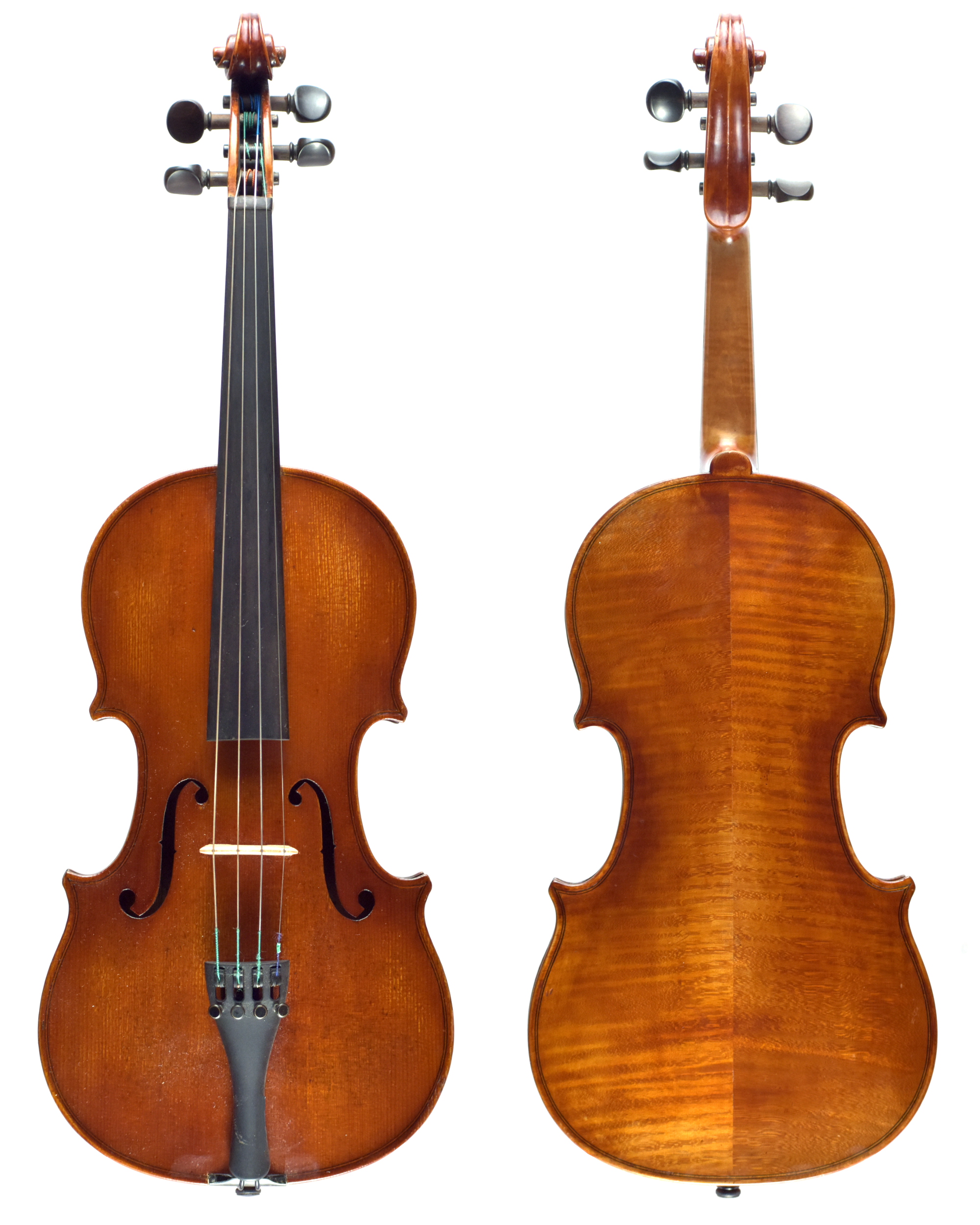 3/4 labeled "John Juzek"
Beginning in 1920, Czech violin maker John Juzek formed the Czechoslovak Musical Instruments Company in New York City to sell his instruments to an American audience. The firm, which later changed its name to Metropolitan Music Company, imported instruments made in Juzek's workshop in Prague as well as from other luthiers in former Czechoslovakia. These instruments ranged from student level to fine models for young professionals. Juzek's legacy continues today through the enduring reputation of his instruments as well as the success of the Metropolitan Music Company.
ITEM NO: NJJUZ34