Lothar Semmlinger - Germany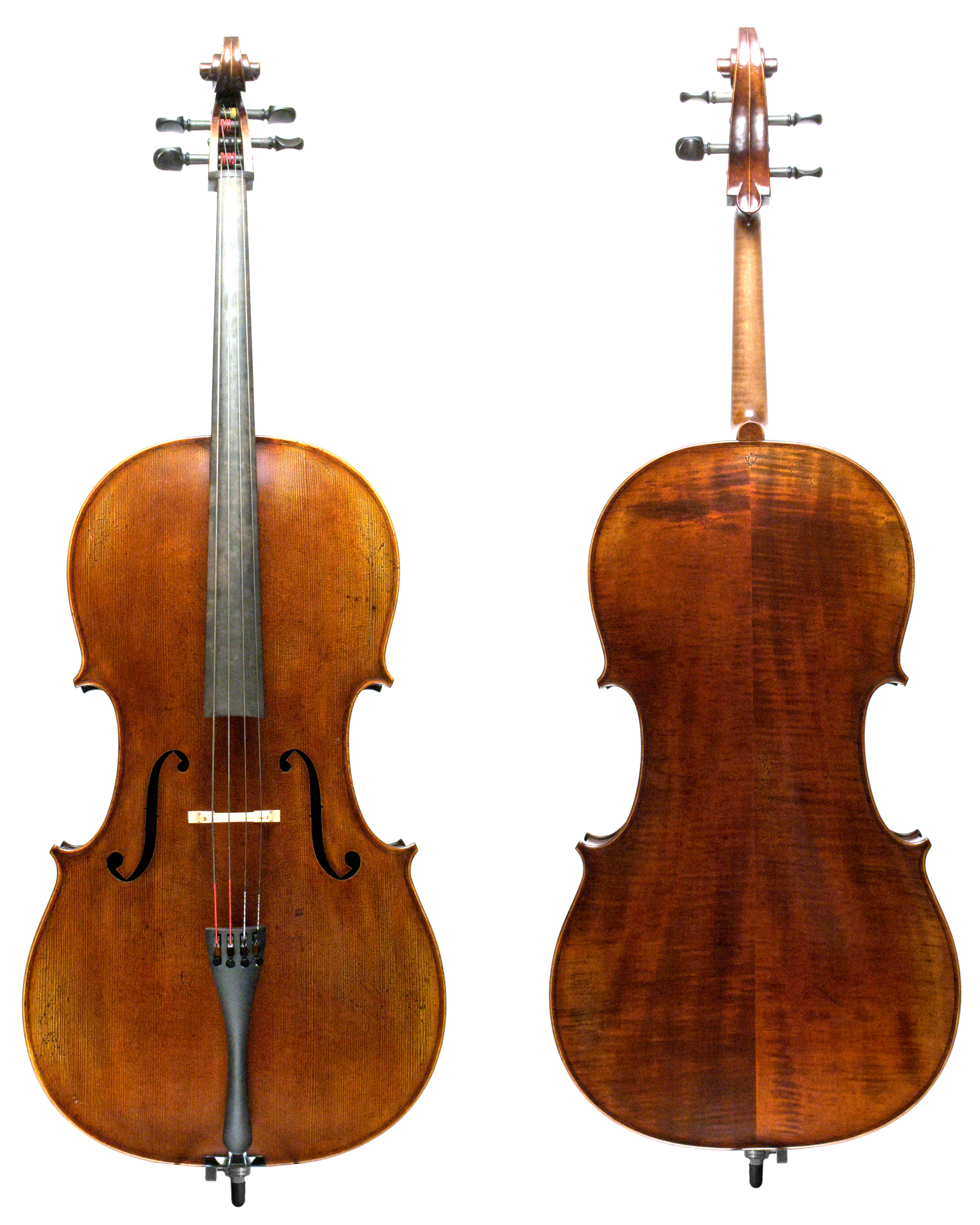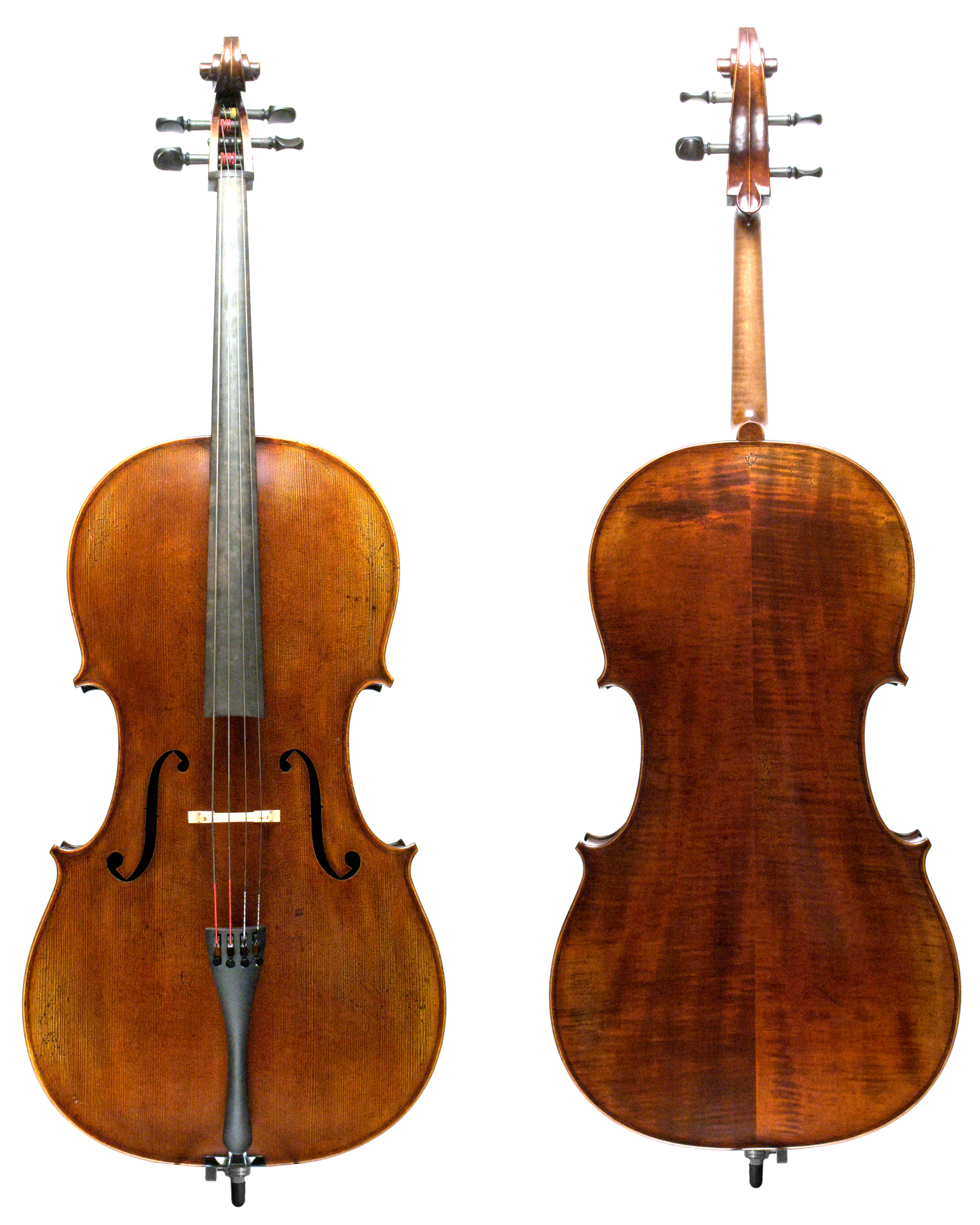 Lothar Semmlinger - Germany
About The Instrument:
The Semmlinger line of instruments come from the violin making workshop of Lothar Semmlinger and his two sons, Christian and Stefan. They bring all the quality and beauty of the rich German violin making tradition to each and every one of their instruments. They display professional level tone and a wonderfully elegant aesthetic marked by a rich brown varnish and a pronounced spruce grain on the top. Their most attractive quality is their easy, quick response.
Included In the Outfit:
Blue Hardhsell Case with Wheels and Backpack Straps

S. Josef Model 62 Pernambuco Bow

Cake of Andrea Rosin

Rockstop
That's a $7,700 value for only $6,900. In other words, you SAVE $800 when you buy the outfit!
ITEM NO: CSEM133A