Udo Wunderlich - Germany 1924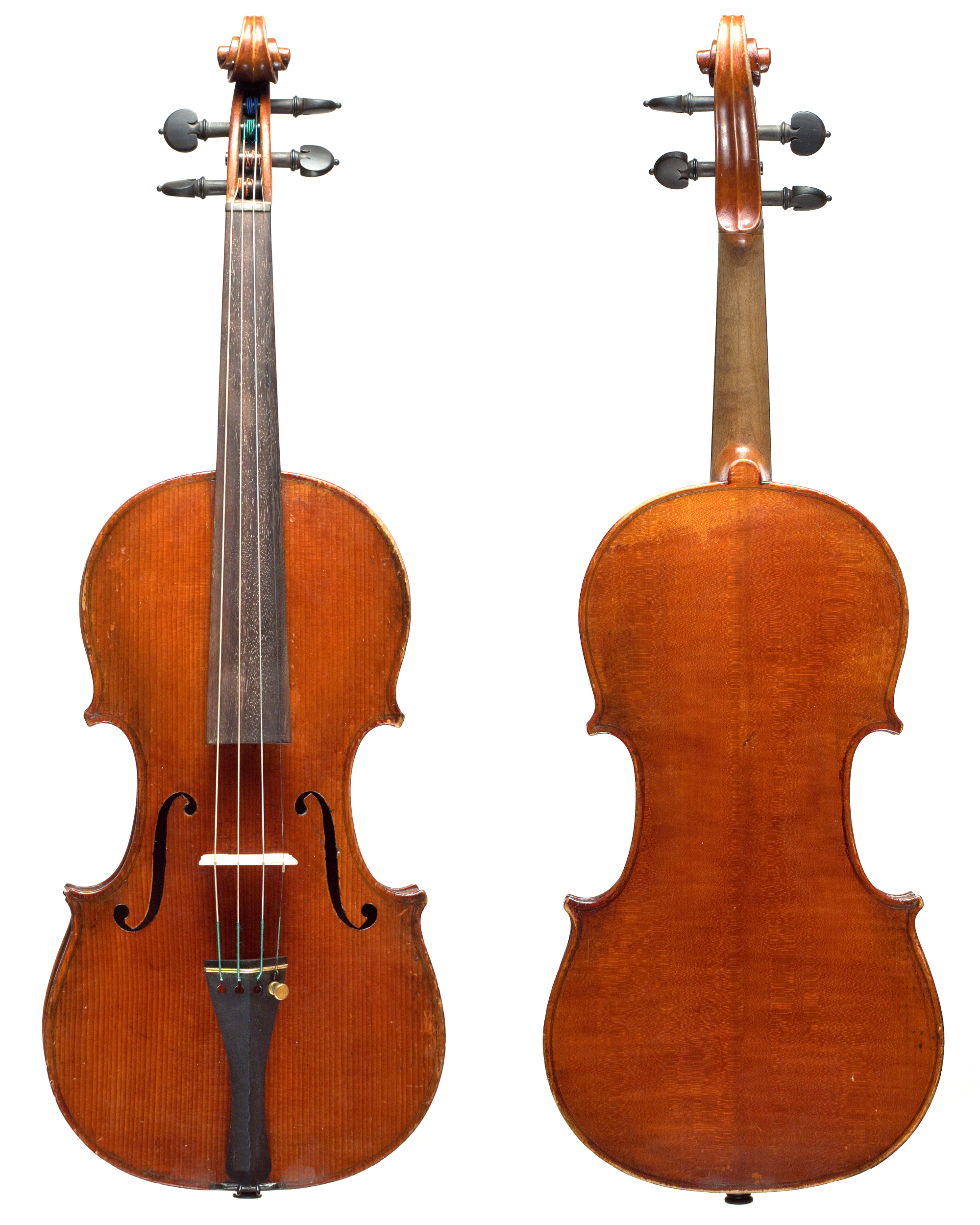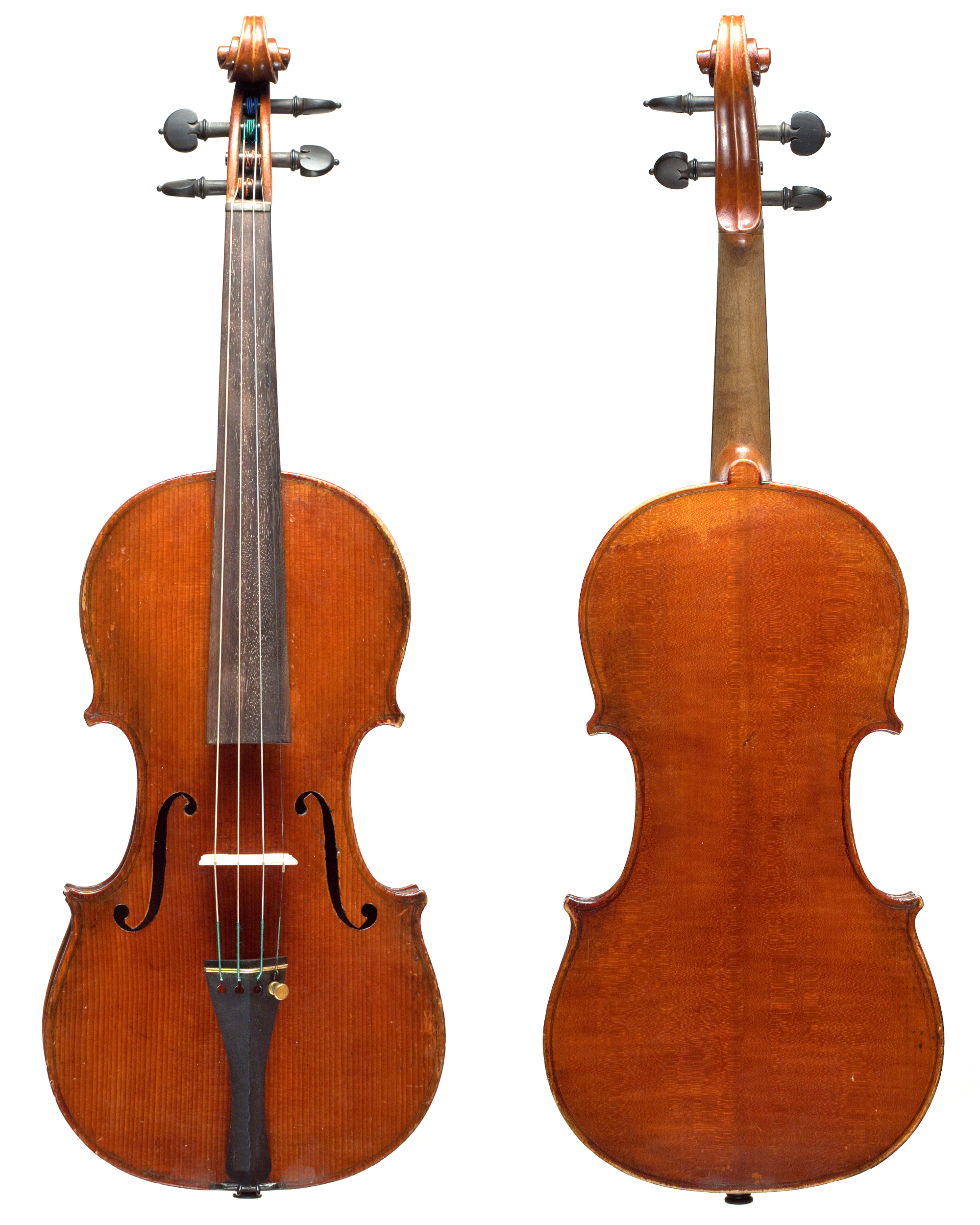 Udo Wunderlich - Germany 1924
About Udo Wunderlich Violins:
The prominent German firm of Hamma & Co. was established in 1872 by Fridolin Hamma. The firm was managed by several generations of the Hamma family and employed many skilled luthiers. This instrument bears the Hamma & Co. label and was made by Udo Wunderlich, a luthier based in Markneukirchen whose instruments were known for their powerful but warm sound.
This Violin Features:
Spruce top and Maple back

Ebony fingerboard

Hill style tailpiece

Professionally cut bridge

Professional level strings
Your instrument comes with a 1 Year Warranty and Lifetime 100% Trade In Option!
ITEM NO: NUWUNDER