Pyotr Sieben - Germany, 1923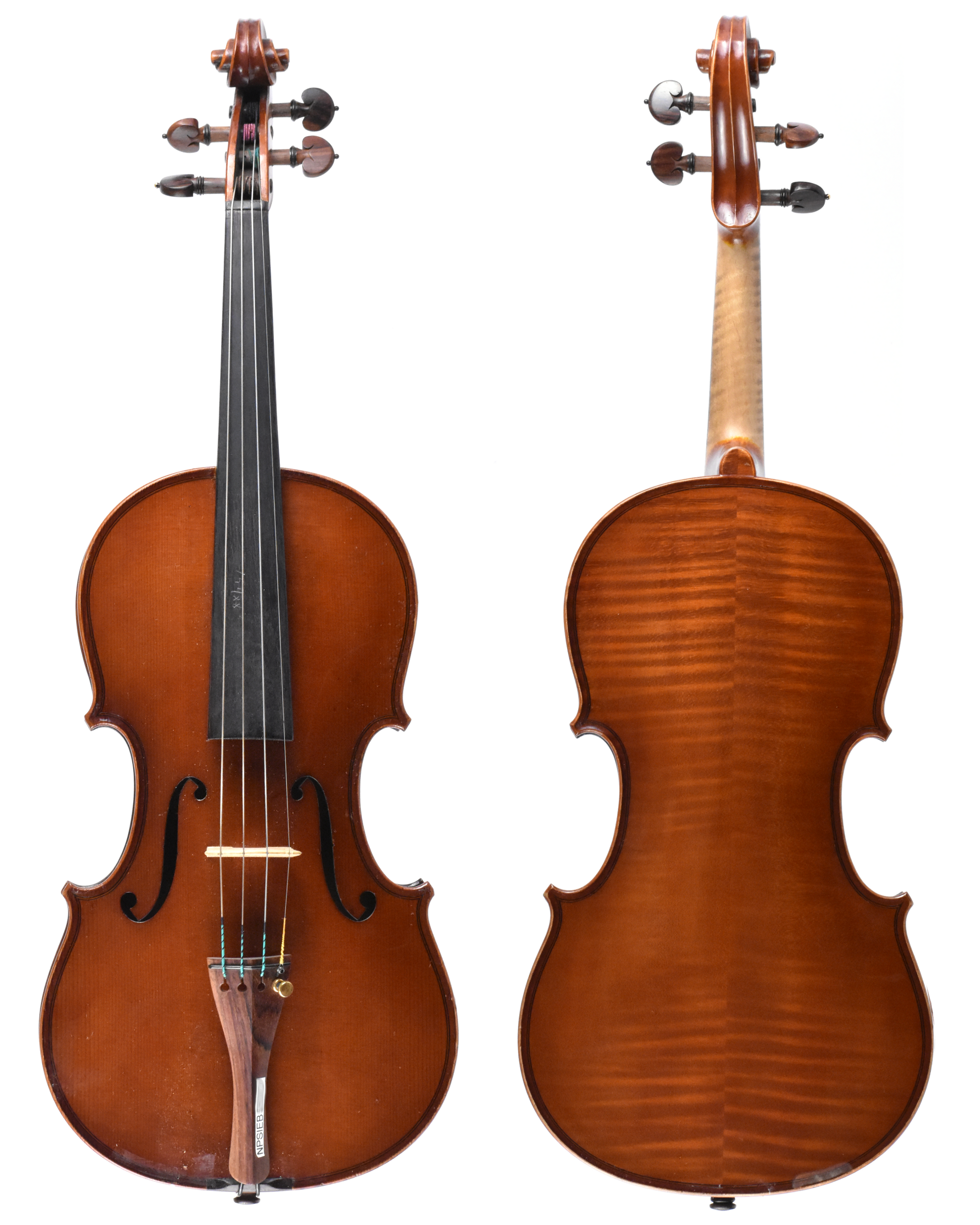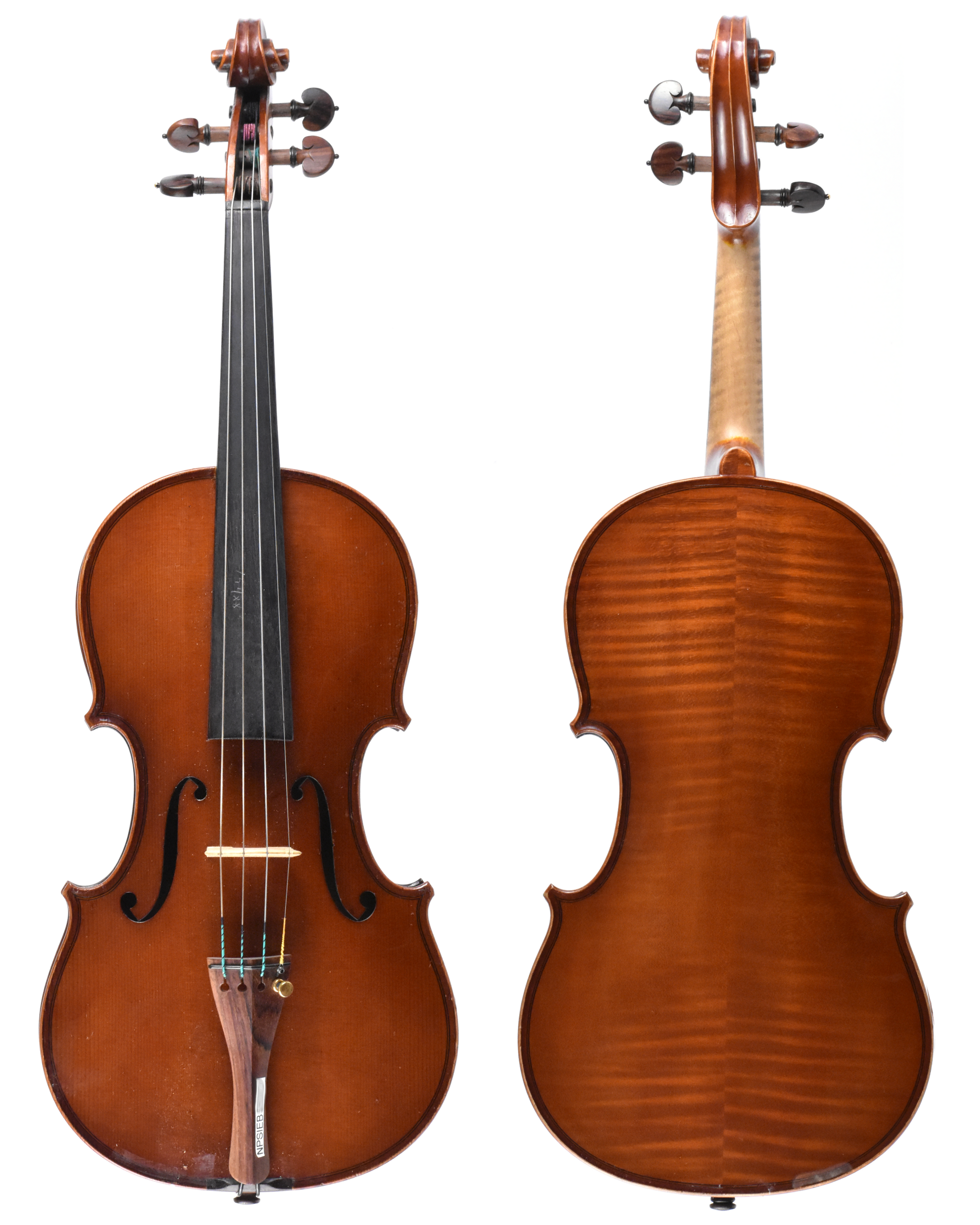 Pyotr Sieben - Germany, 1923
About This Violins:
The Pyotr Sieben label likely comes from a small German workshop similar to those in Markneukirchen and Mittenwald from the late 19th and early 20th centuries. Although the exact origin is unknown, Sieben instruments feature clear, warm, and resonant sound that make them an excellent choice for intermediate to advanced players.
This Violin Features:
Spruce top and Maple Back

Professionally cut Aubert bridge

Hill style tailpiece
This instrument is nearly 100 years old and has a wonderfully rich, played-in tone. It projects very well and would be well suited for solo playing.
Your instrument comes with a 1 Year Warranty and Lifetime 100% Trade In Option!
ITEM NO: NPSIEB