Old French Labeled "LUGDUNUM"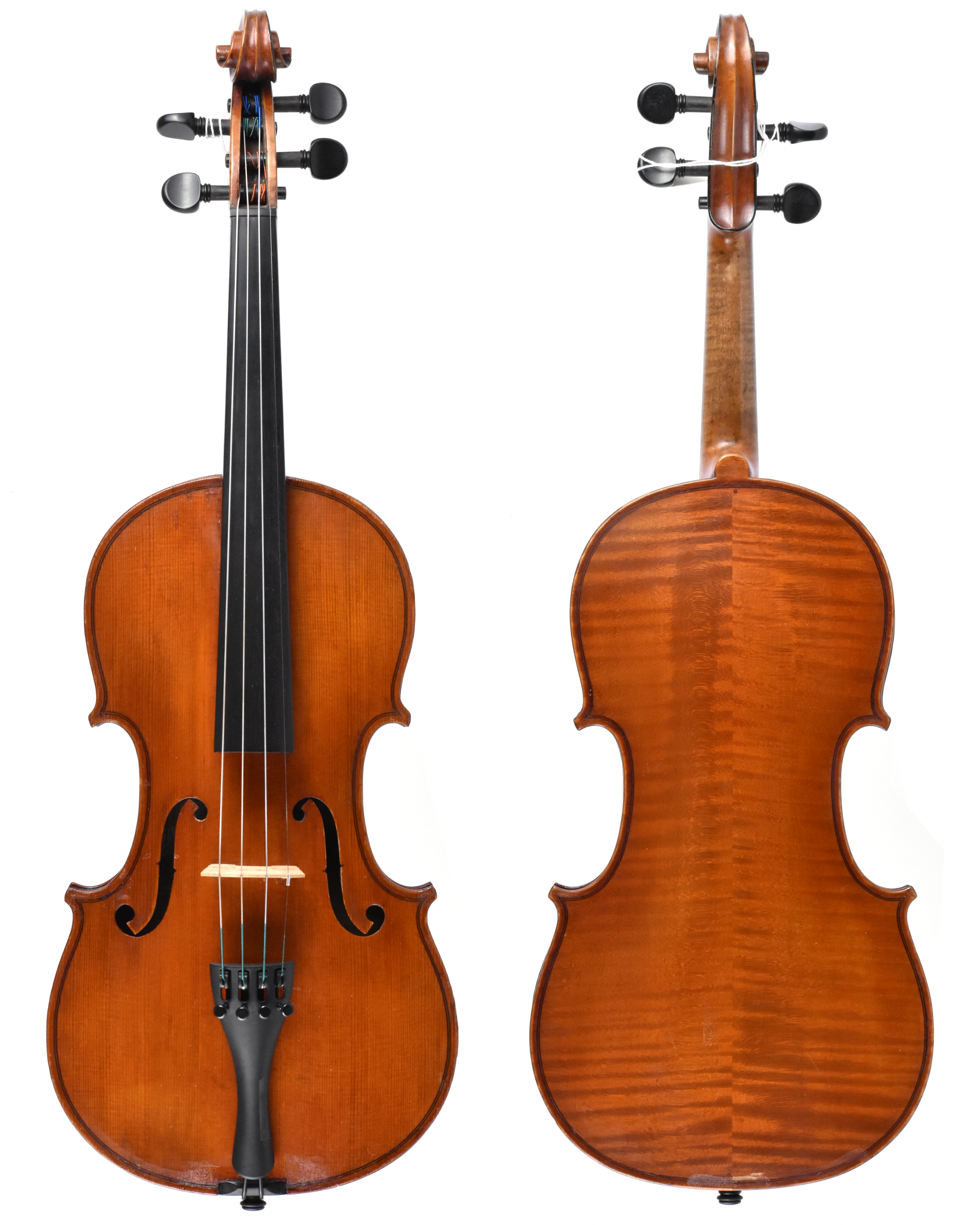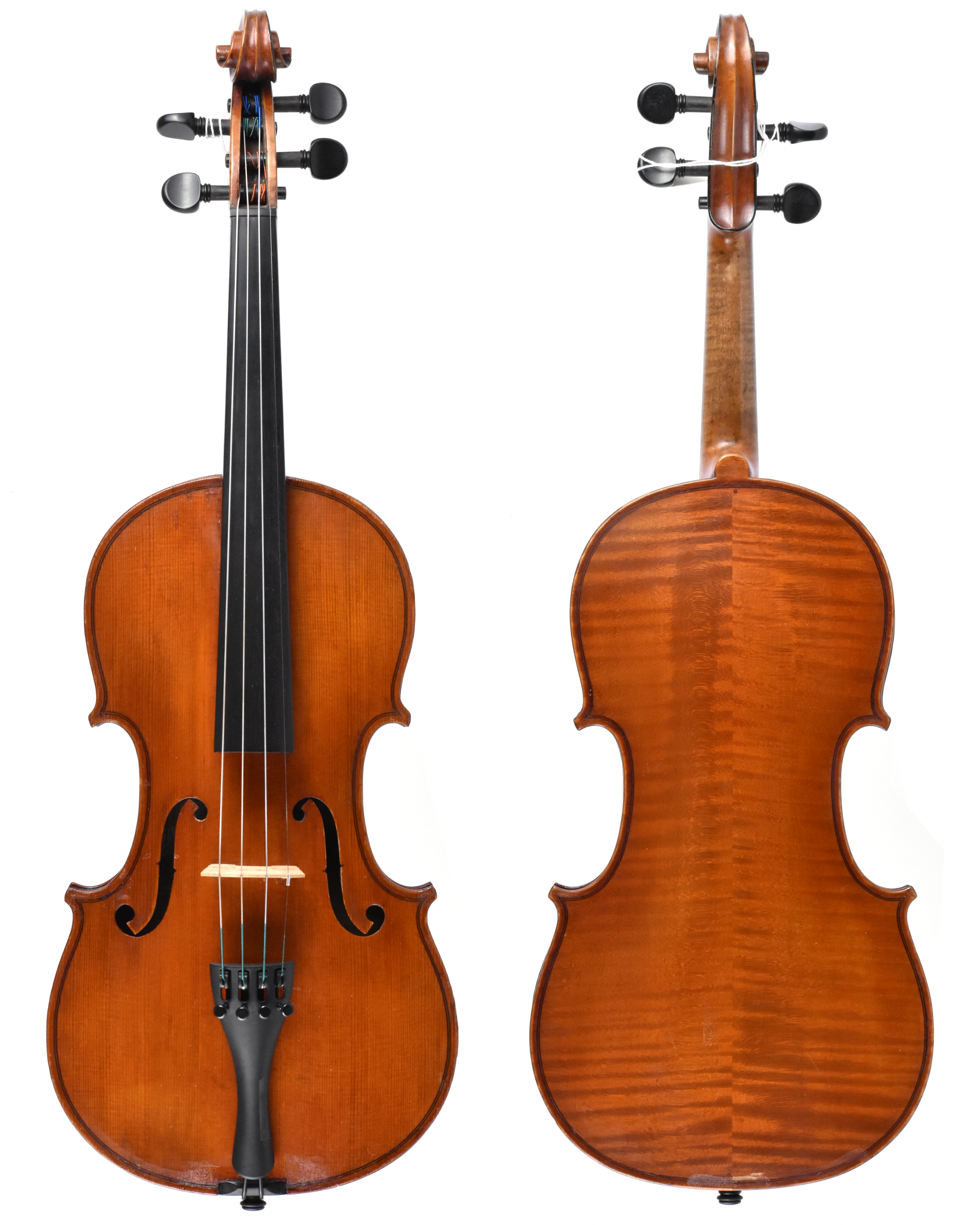 Old French Labeled "LUGDUNUM"
The "Lugdunum" label of this violin refers to the Roman name of the French town now known as Lyon. It is similar to the label used by the assistants of Paul François Blanchard and this violin may be from his workshop. Blanchard was a student of the distinguished French luthiers Jean-Baptiste Vuillaume and Pierre Silvestre. He won the Grand Prix at the 1894 Lyon Exhibition and was appointed as the luthier to the Lyon Conservatoire around the same time. This violin has a clear, powerful, and balanced sound.
ITEM NO: NTO560207
CALL FOR PRICE
512-640-4072