Lyon & Healy - Germany, 1920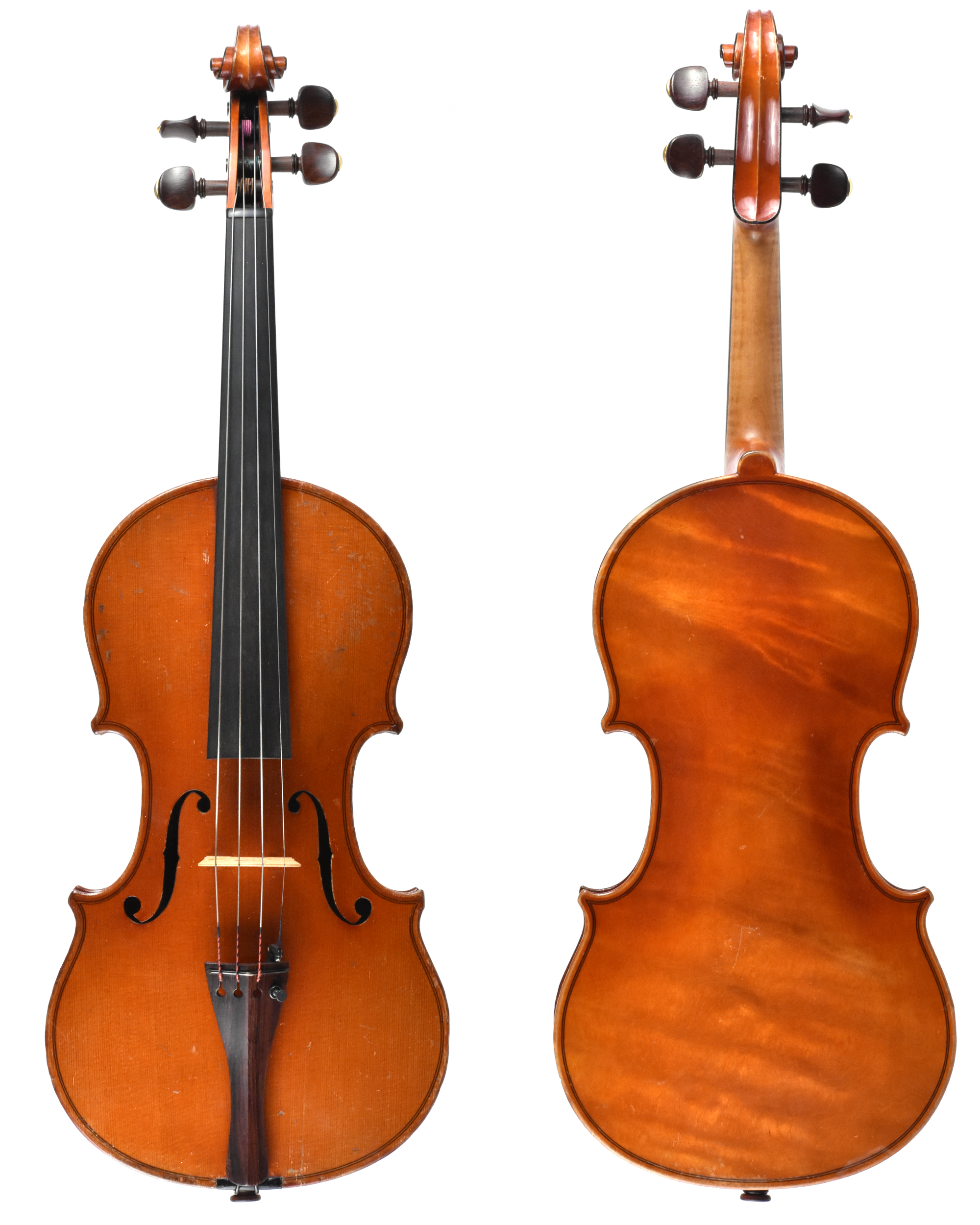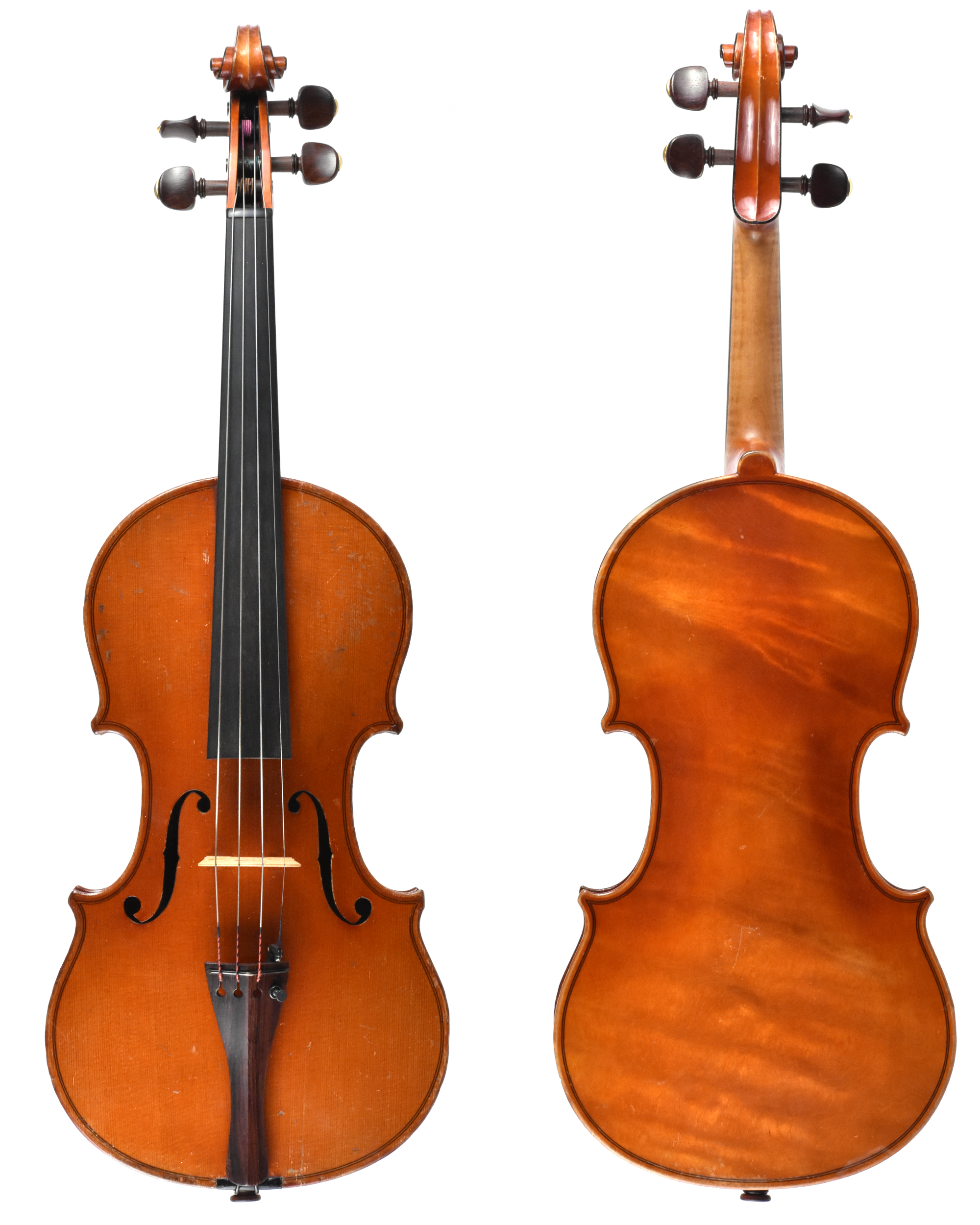 Lyon & Healy - Germany, 1920
About Lyon & Healy Violins:
Now known as a producer of fine concert harps, the Chicago-based firm of Lyon & Healy was a major music publisher and instrument workshop at the turn of the 20th century. The firm served as an atelier for many instruments originally made in workshops around France and Italy that were imported for sale to American audiences. These instruments were built from fine European woods and styled after the models of Amati, Stradivari, and Guarneri.
This Violin Features:
Spruce top

Single piece maple back

Ebony fingerboard

Professionally cut bridge

Professional level strings
Your instrument comes with a 1 Year Warranty and Lifetime 100% Trade In Option!
ITEM NO: NLHEALY