Gliga Vasile Maestro Elite "Ballerina - Romania, 2005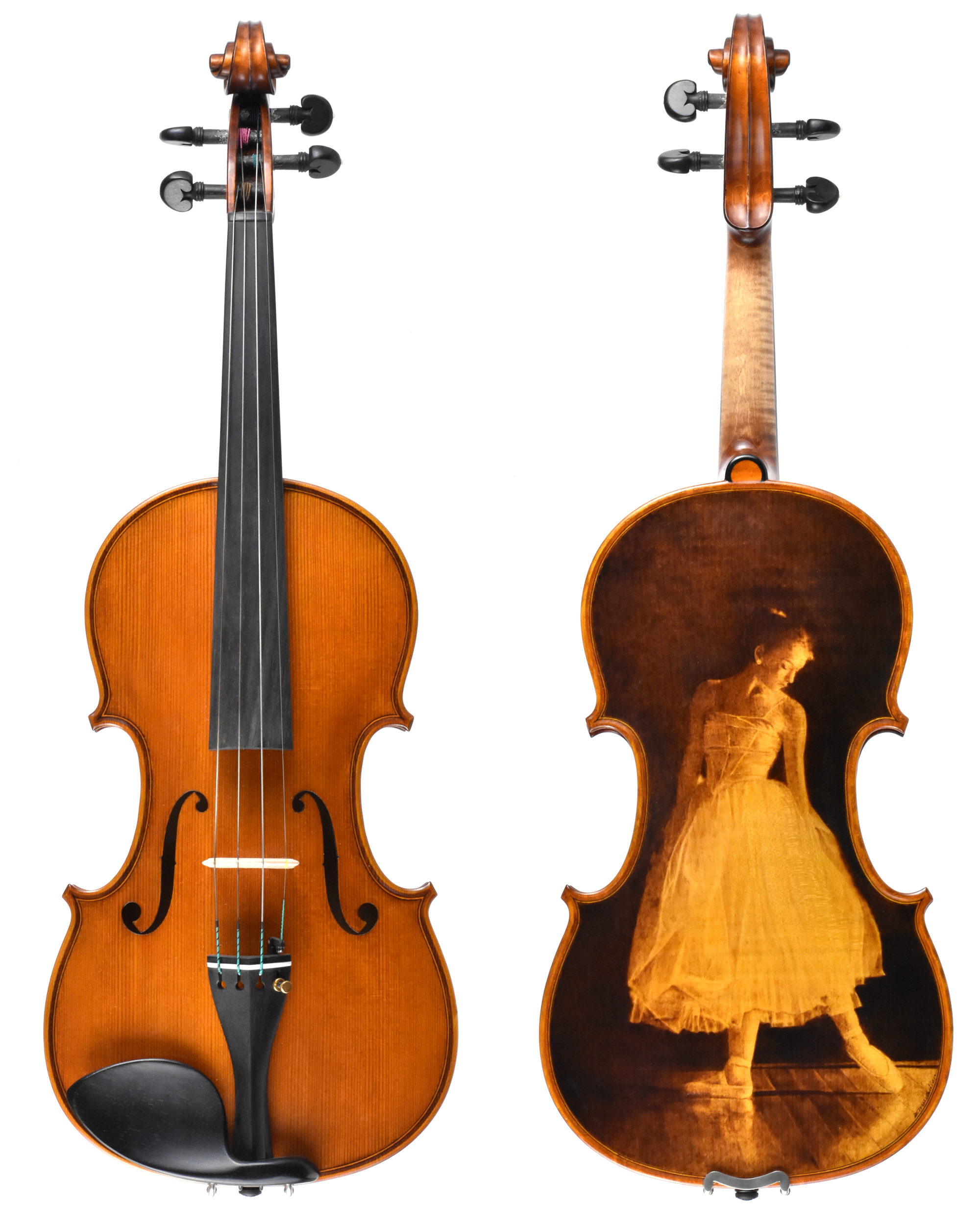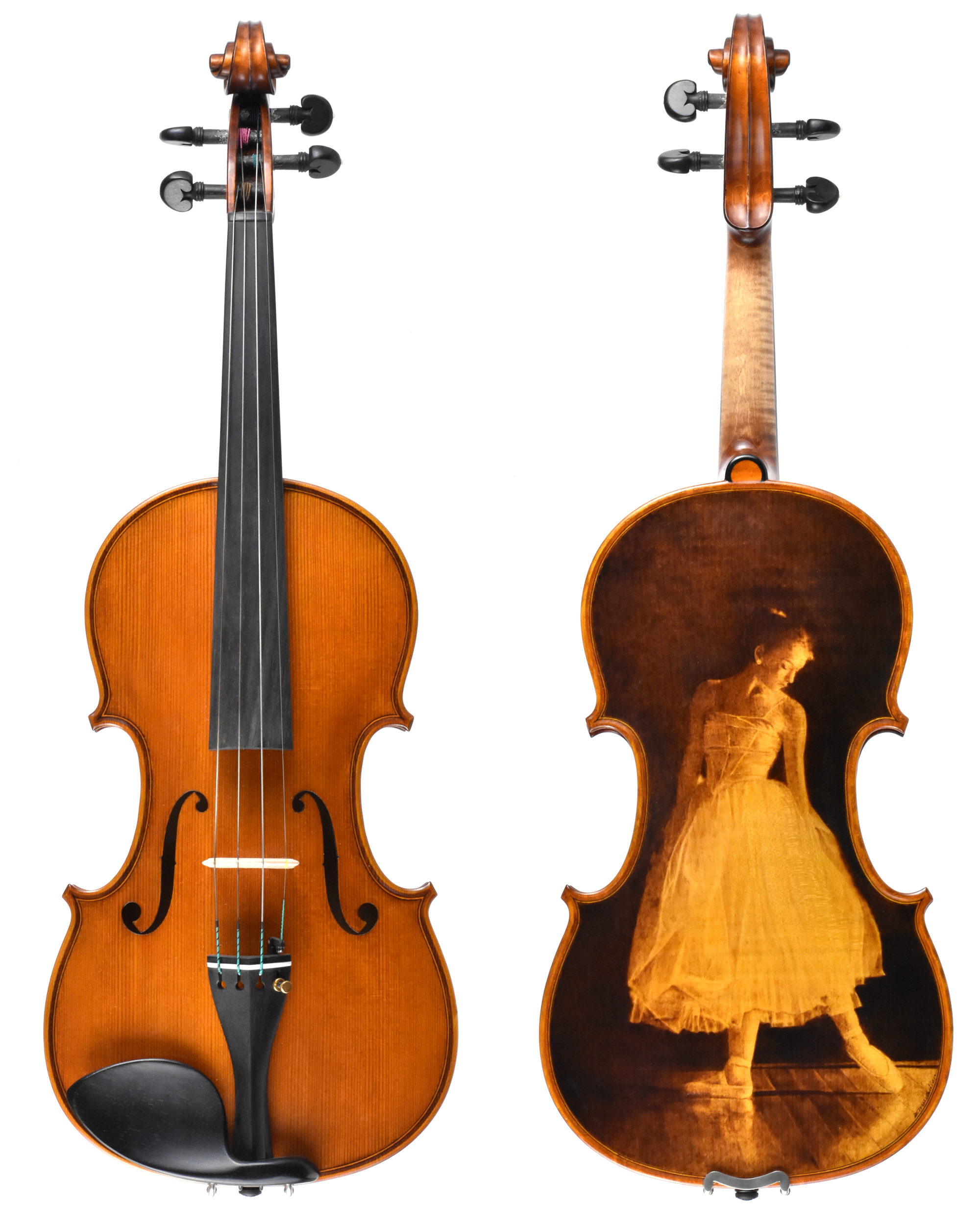 Gliga Vasile Maestro Elite "Ballerina - Romania, 2005
About Gliga Vasile Violins:
The Maestro Elite "Ballerina" line of violins is handcrafted in Romania using tonewoods from the Romanian mountains that have been prized by luthiers for centuries. Gliga Musical Instruments, a branch of the Gliga Group, is the family firm of violin maker Vasile Gliga. His high-quality instruments are based on the classical models of Stradivari and Guarneri, ranging from student to maestro models. His Maestro Elite instruments are known for their gorgeous artistic details including unique purfling and pyrography.
This Violin Features:
Spruce top

Maple back with Ballerina art

Ebony fingerboard

Professionally cut bridge

Hill style tailpiece

Professional level strings
Your instrument comes with a 1 Year Warranty and Lifetime 100% Trade In Option!
ITEM NO: NGLIGME