Andrzej Swietlinski Workshop Series - Poland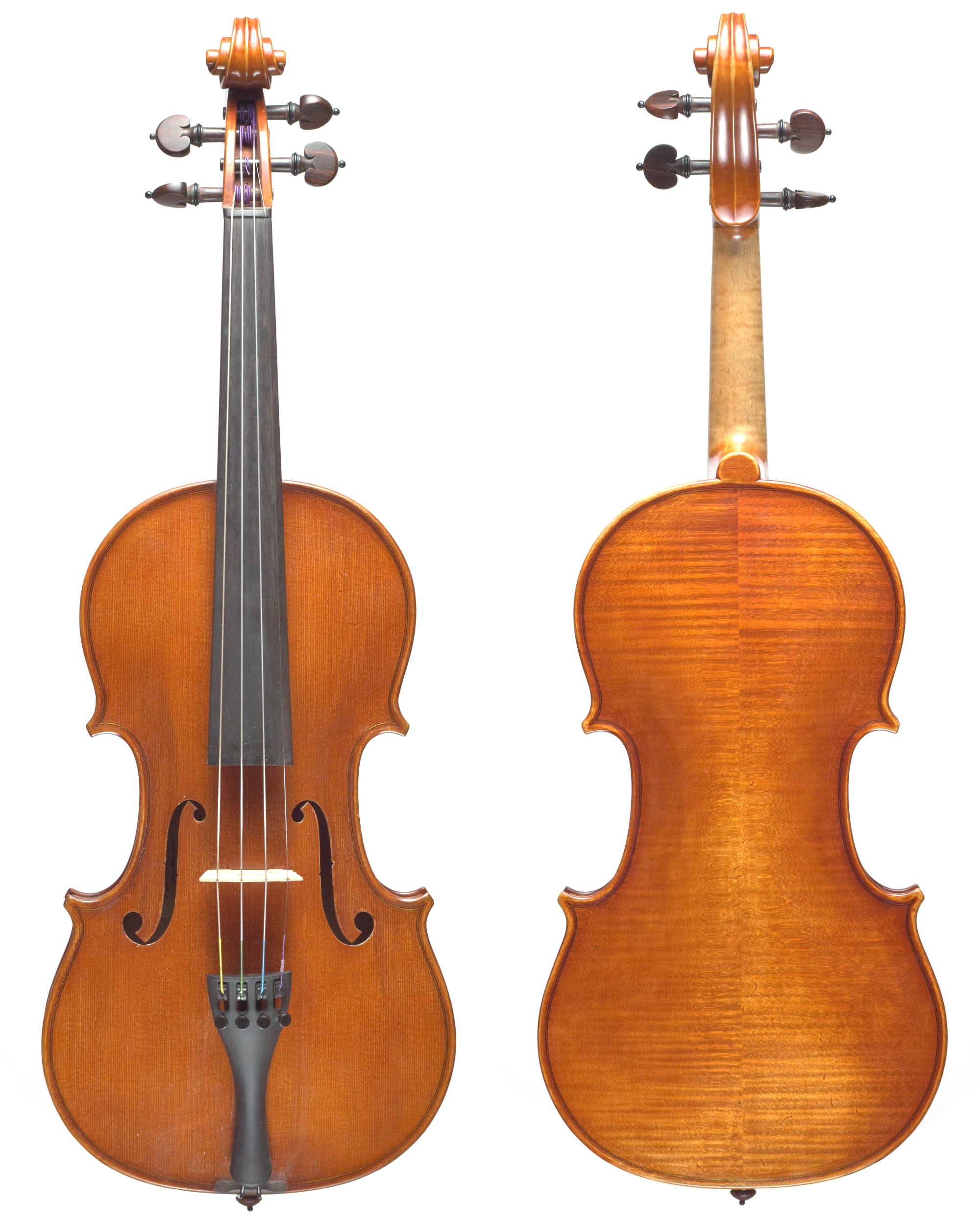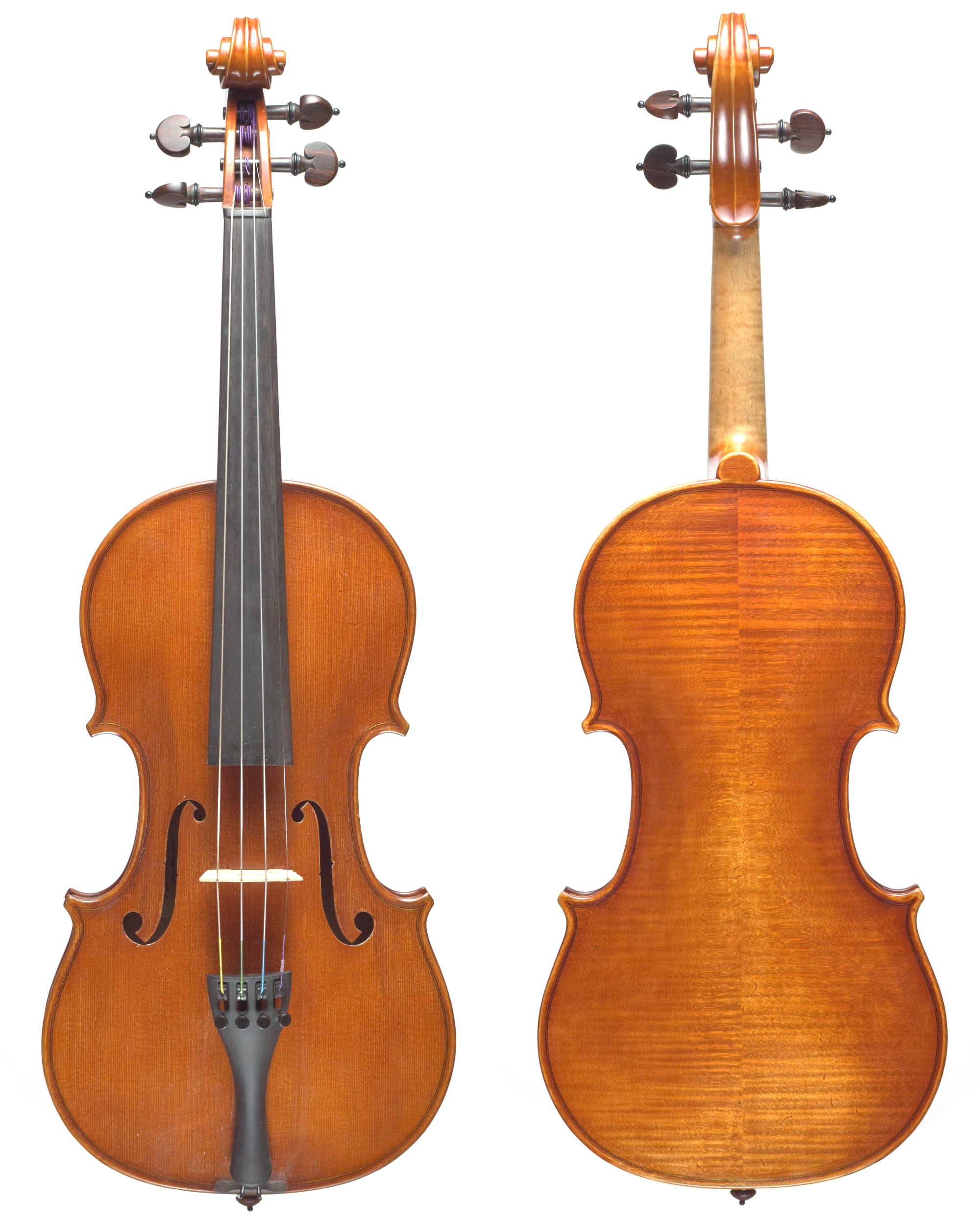 Andrzej Swietlinski Workshop Series - Poland
About Andrzej Swietnlinksi Violins:
Born in the notable violin making town of Nowy Targ, Poland, Andrzej Swietlinski formally studied violin making as well as art and sculpture before working as an apprentice under master luthier Jan Bobak. He then founded a workshop with his colleagues Andrzej Glodek and Jan Szlachtowski. He continues to work with his former teacher, making violins and violas characterized by their focused sound and projection.
This Violin Features:
Spruce top and Maple back

Ebony fingerboard

Lightweight Wittner tailpiece with fine tuners

Professionally cut bridge
Your instrument comes with a 1 Year Warranty and Lifetime 100% Trade In Option!
ITEM NO: NSWIET28