Jan Pawlikowski - Poland, 2010 - 16"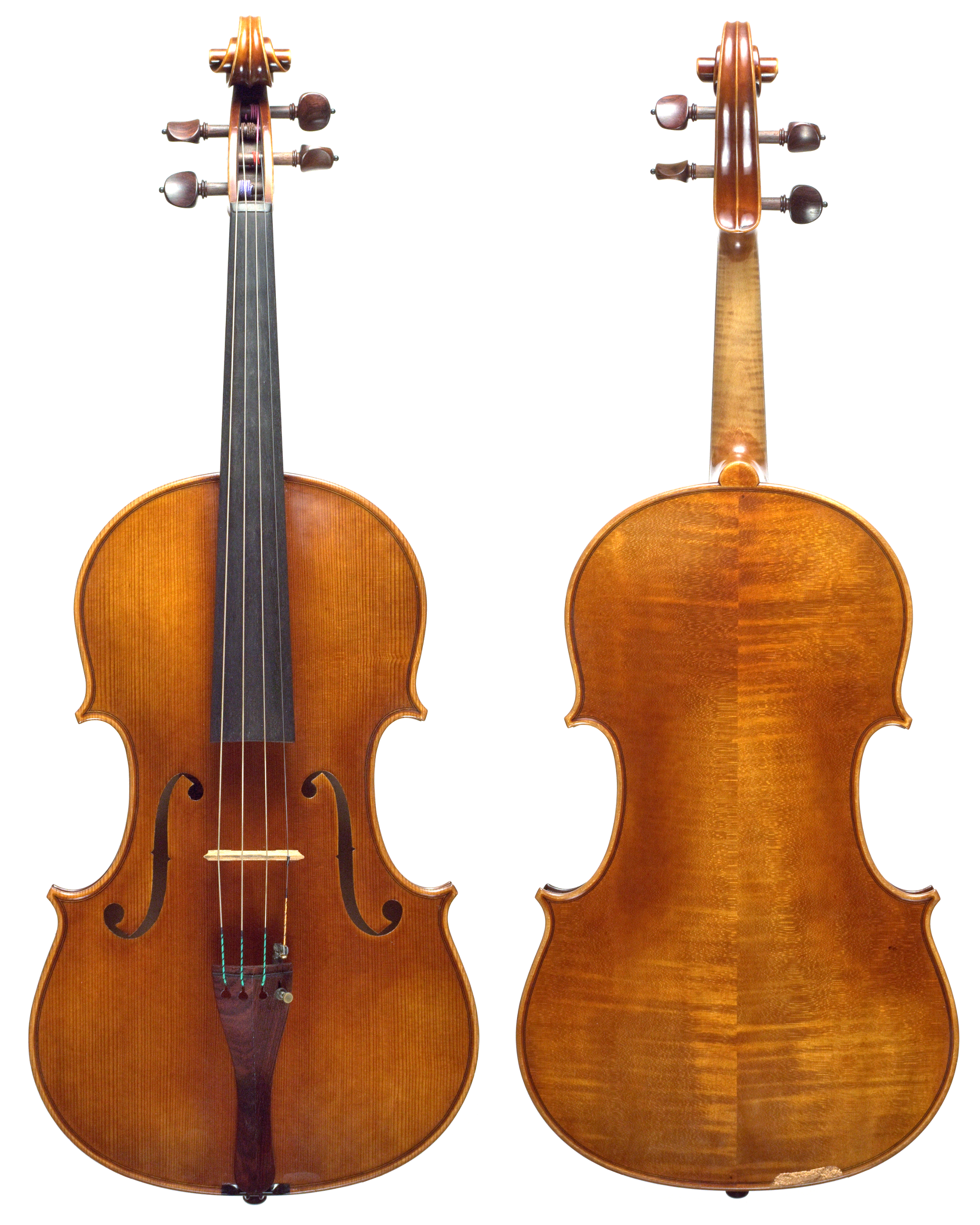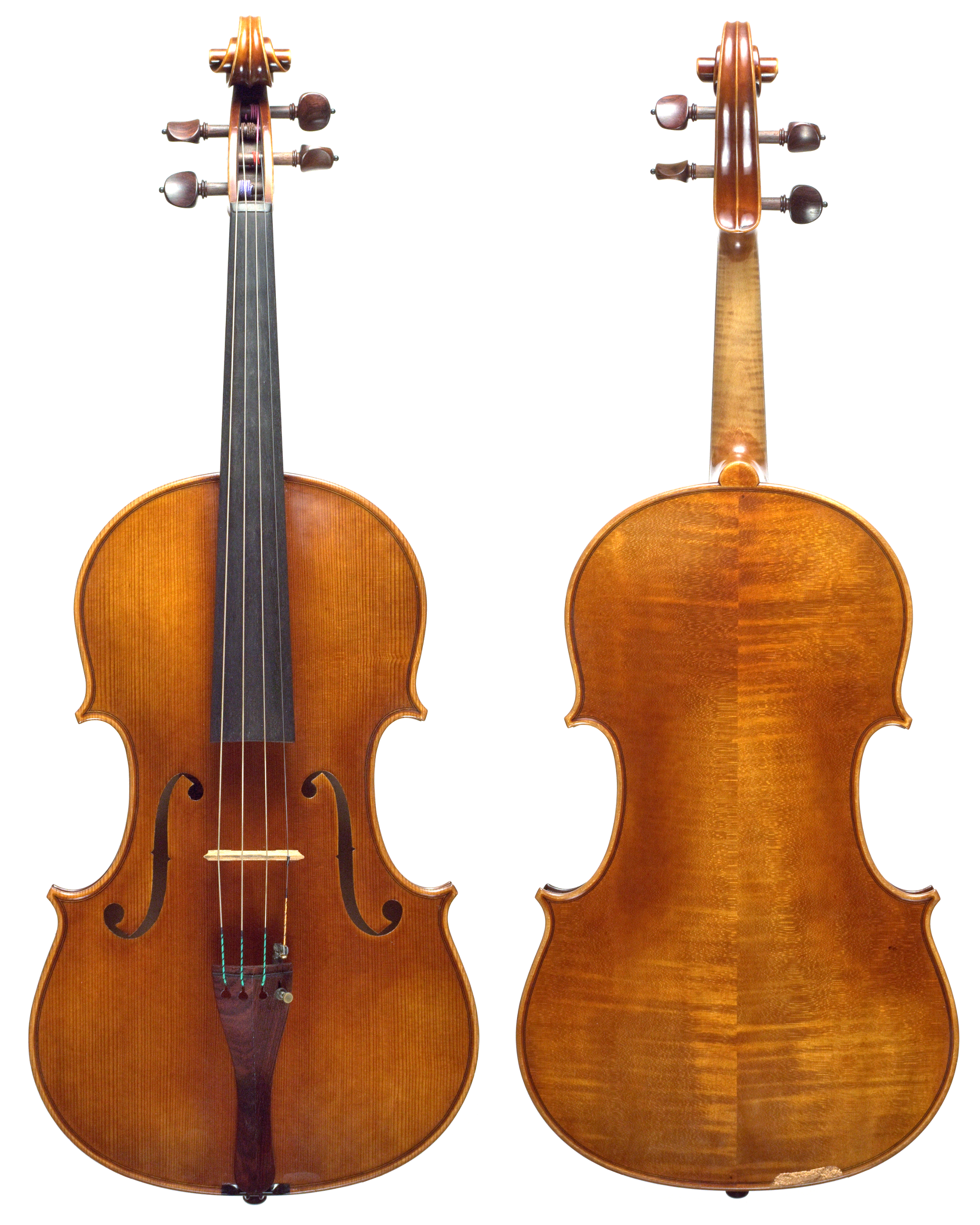 Jan Pawlikowski - Poland, 2010 - 16"
For many years, Jan Pawlikowski was caught between his two loves of violin performance and violin making. After graduating from the Nowy Targ School of Violin Making and taking over the shop of his teacher, luthier Piotr Kubas, Pawlikowki continued to study violin performance at the former National Higher School of Music in Krakow. He ultimately decided to pursue violin making and worked for the Kagan & Gaines workshop in Chicago before moving back to Poland to establish his own workshop. His instruments have received recognitions at numerous international competitions, including the first prize in cello making at the Zdzislaw Schulc Violin Making Competition in Poznan, Poland. Young violin makers that he mentored have gone on to win top prizes at the Tchaikovsky International Violin Making Competition in Moscow among others.
*This is a consignment instrument. Please see our Trade-In Policy regarding consignments.
ITEM NO: APAWLIK
CAL FOR PRICE
512-640-4072